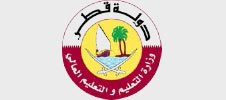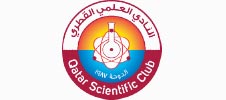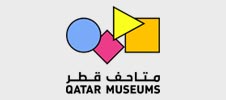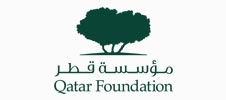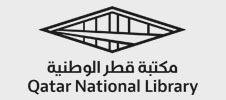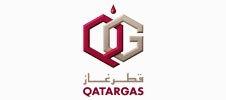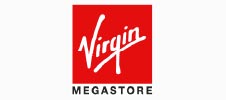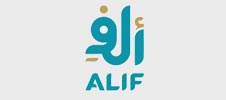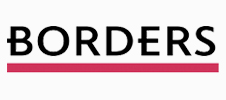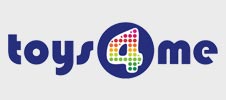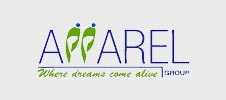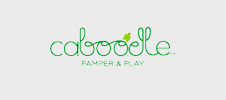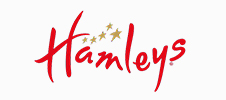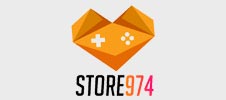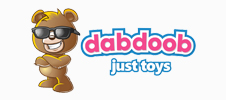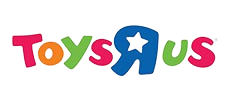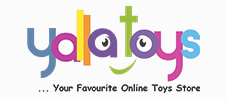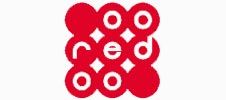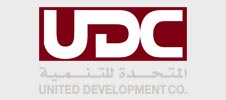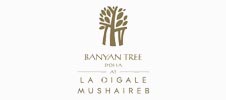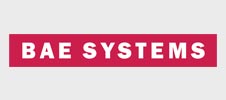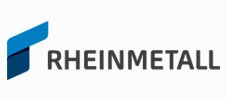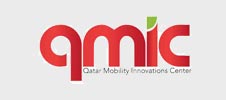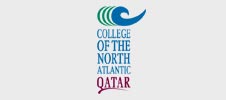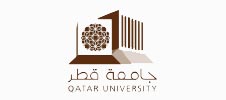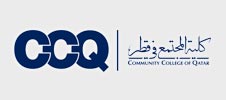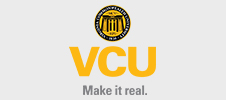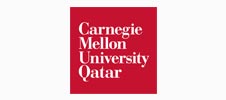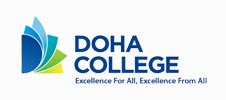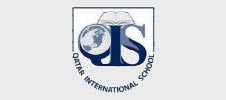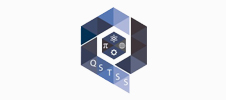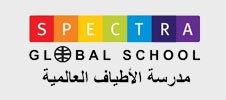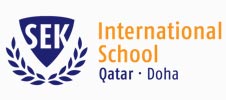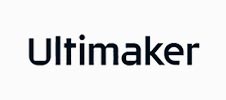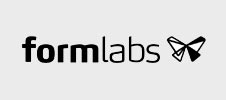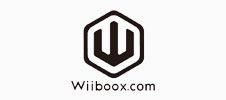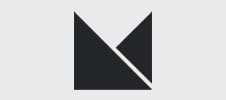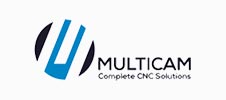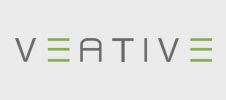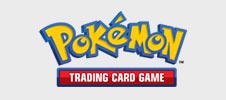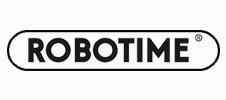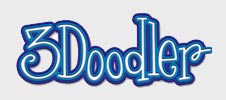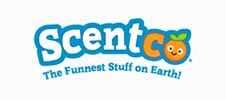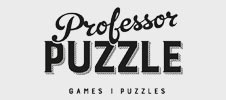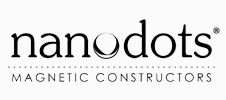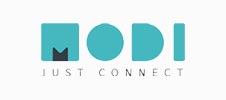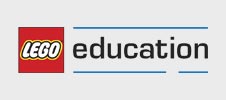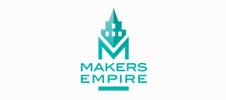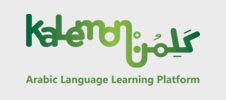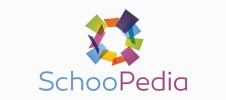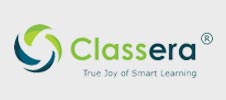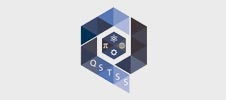 We started Qatar Science & Technology Secondary School for boys in August 2018. As the first STEM
school in Qatar, we received a huge support from Tebyan Education Services who established the VR lab
in our school and equipped it with the cutting-edge VR and 3D technology.
Tebyan Education Services provide all the needed technical and educational training that allowed us to
launch the lab successfully. In a very short time, the VR lab became the most popular lab in our school
and both students and teachers cannot wait for keeping visiting it and using the fantastic learning
resources that enhanced their learning experience.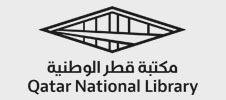 I just wanted to share a quick note and let you know that you guys do a really great job. You've been so
helpful and very supportive at all times. I am so fortunate to be dealing with you. We have called your
technical support several times on various issues and you were always there for us and on time to
resolve the issues. Once again, thank you for your wonderful service and support.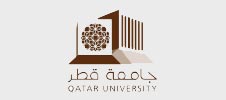 Working with Tebyan has elevated our media monitoring reporting system, especially with TV and
Radio Coverage. It helped us analyze and archive the news in a more systematic manner that positively
affected our media planning.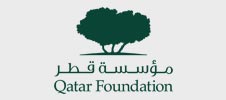 I would like to take a moment to appreciate Tebyan for the excellent on time delivery service for Qatar foundation requests. Tebyan has been instrumental in providing 3D printers for both educational purpose and for STEM curriculum and also conducting trainings to the users on the operation of the printers.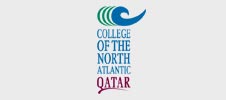 The products that Tebyan provided to our college are very busy and popular at this time due to the presentation of capstone projects by our students. Having this kind of technology available for students now is a great improvement into teaching strategies and learning. Thanks to Tebyan for the quality of service and the customer support you provide us using these machines and getting their full potential.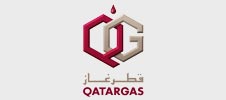 We have recently purchased 3D printers from Tebyan Educational Services. From the start of the purchasing process, they helped to facilitate the process and to ensure it was a smooth process. Their expert working knowledge of the machines and quickness of responses to questions helped ensure we got the machines suitable for our school. Tebyan kept us updated with the progress of our order and Once it arrived promptly setup the machines and the demonstrated their capabilities. The after sales service and support has been excellent with the company offering a full monthly service agreement to ensure the machines remain in excellent condition. The quality of machine is excellent and the early use of the machines by the students in the school has proved very popular for their project and design work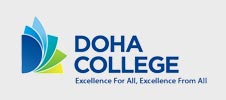 "I have found Tebyan to be helpful and responsive. Delivery is exceptional and support forthcoming. To get such reliable and good quality product is nothing short of amazing. I am looking forward to expanding our line-up of printers so that we can use them with a much wider range of students