The Pokémon Trading Card Game abbreviated to PTCG or Pokémon TCG, is a collectible card game based on the Pokémon franchise by Nintendo. It was first published in October 1996 by Media Factory in Japan. In the US, it was initially published by Wizards of the Coast; Nintendo eventually transferred the rights to The Pokémon Company which has published the game since June 2003.[1] As of March 2021, the game has sold over 34.1 billion cards worldwide.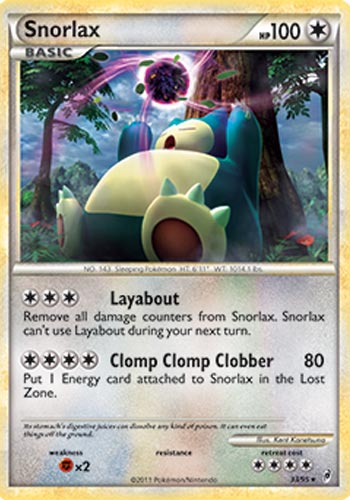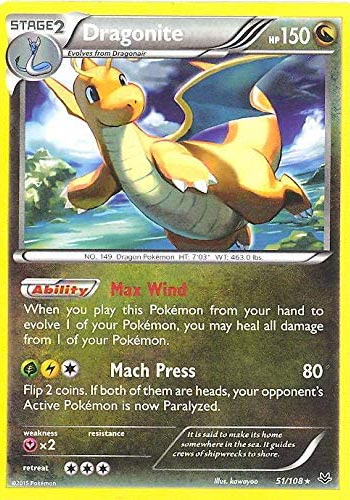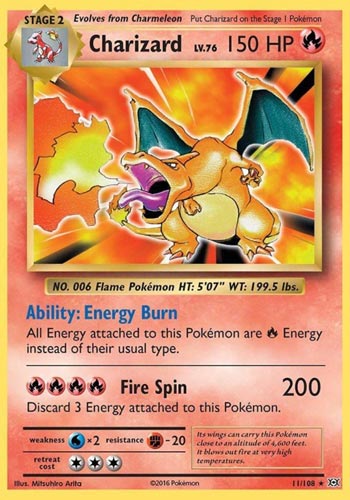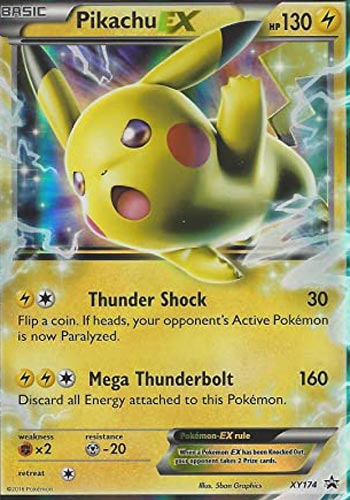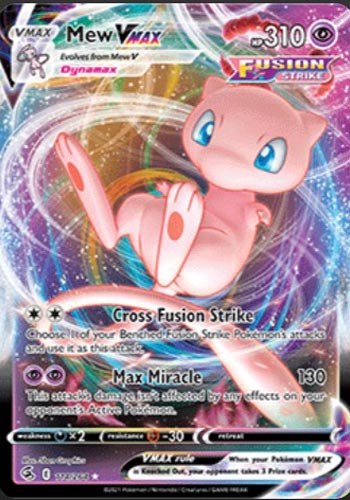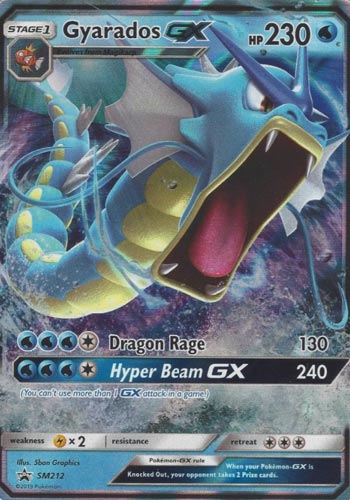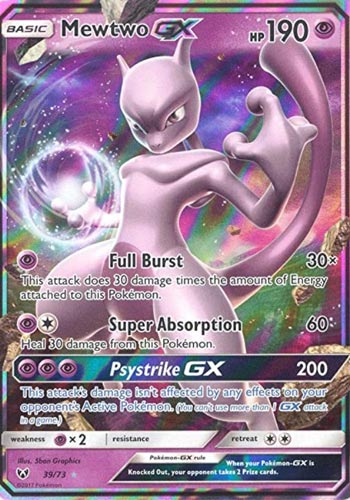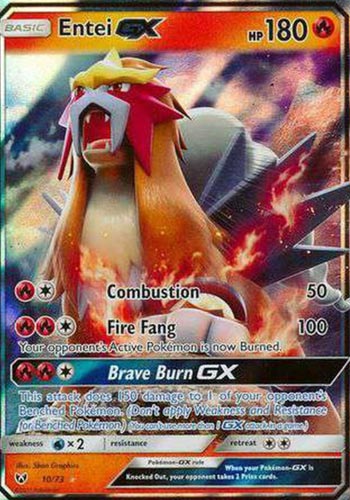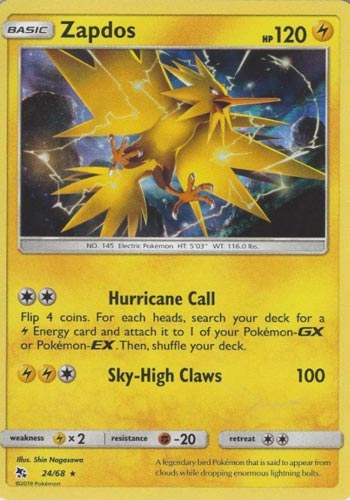 A 3D pen is a pen that extrudes heated or warm plastic from the pen's nozzle. You don't need any software. There are no files to transfer, and no difficult tech to master. In the words of a teacher we work with, "whatever you imagine, you can draw. It goes from your brain, to your hand, right there." With a 3D pen you can draw a raised graphic on a piece of paper or any flat surface. But what makes a 3D pen truly unique is its ability to "draw" in mid-air, allowing you to instantly form 3D structures right in front of you, which you can pick up and hold in your hand.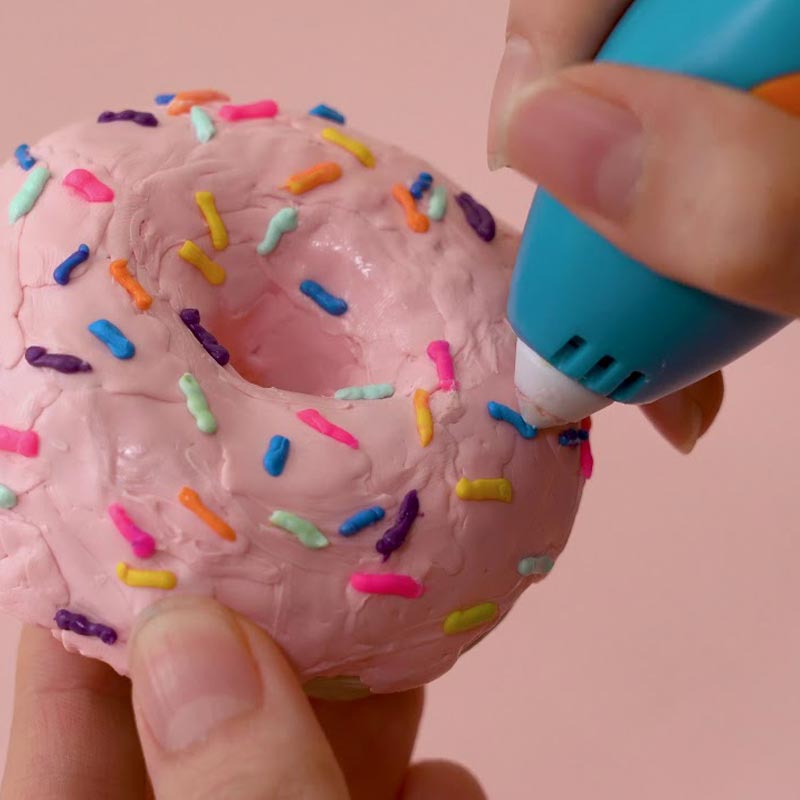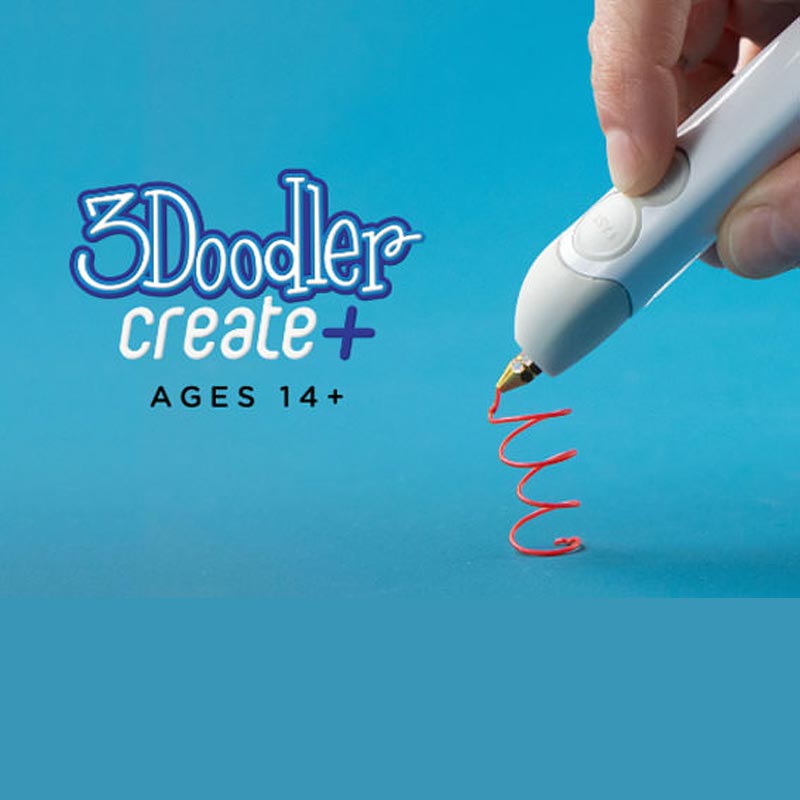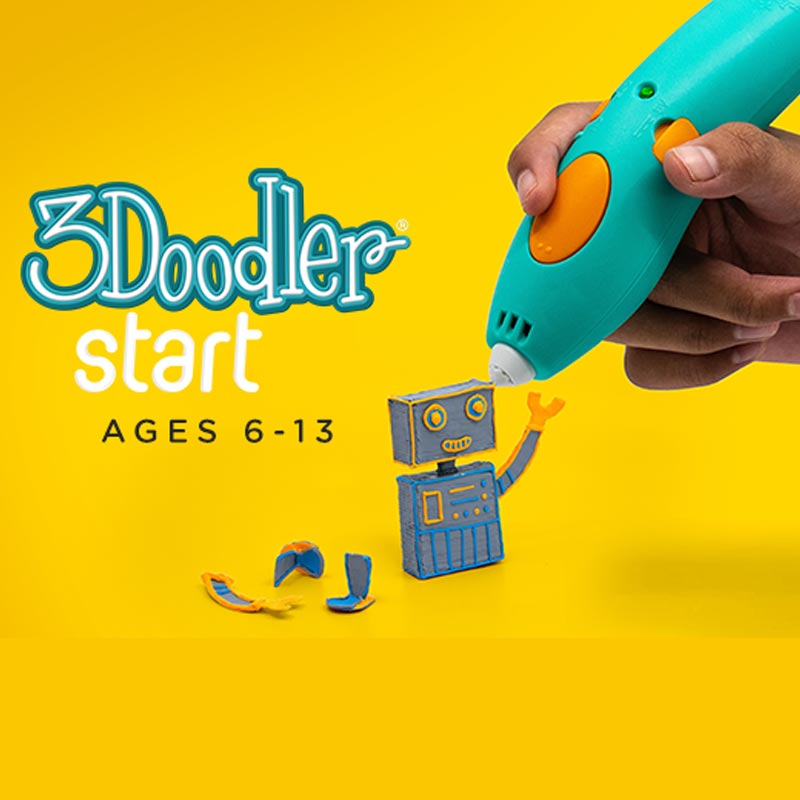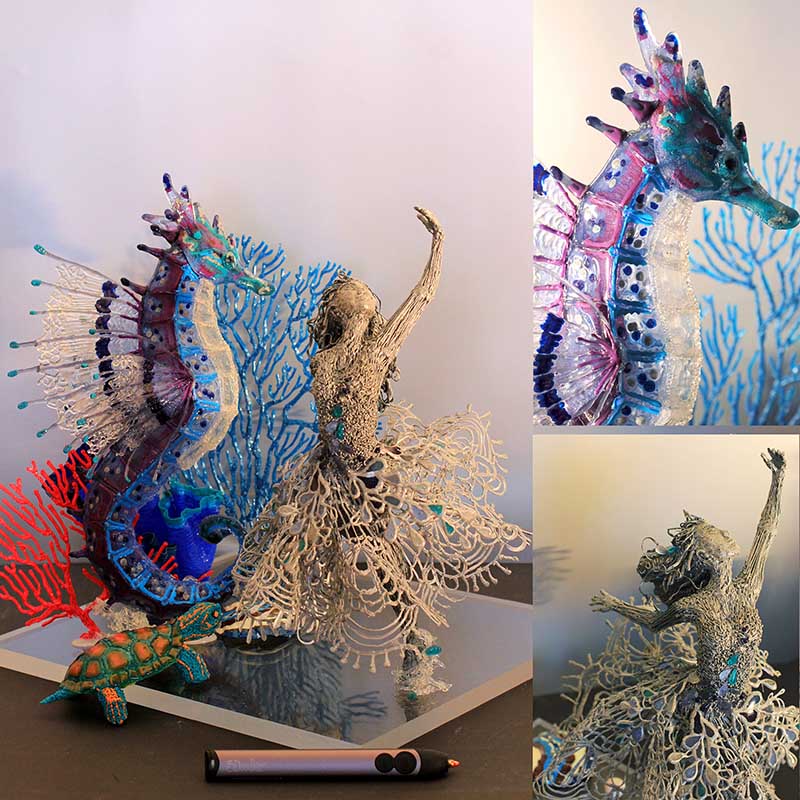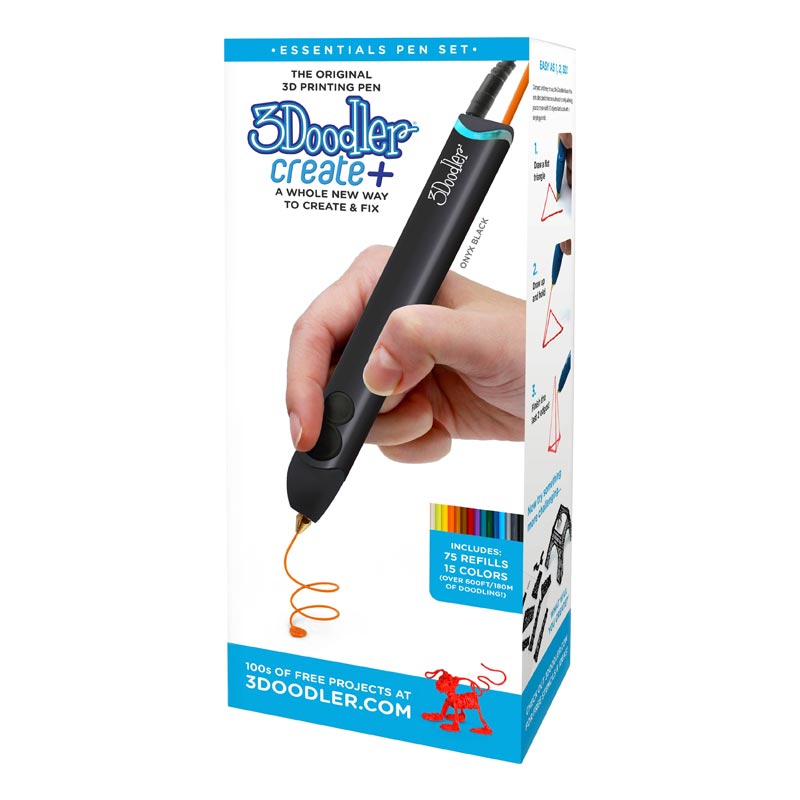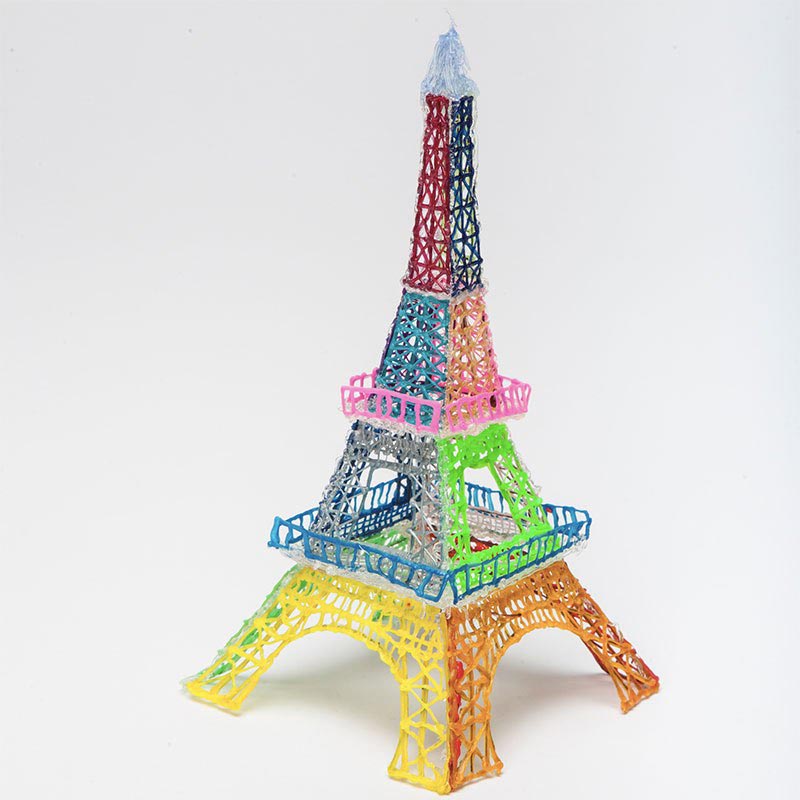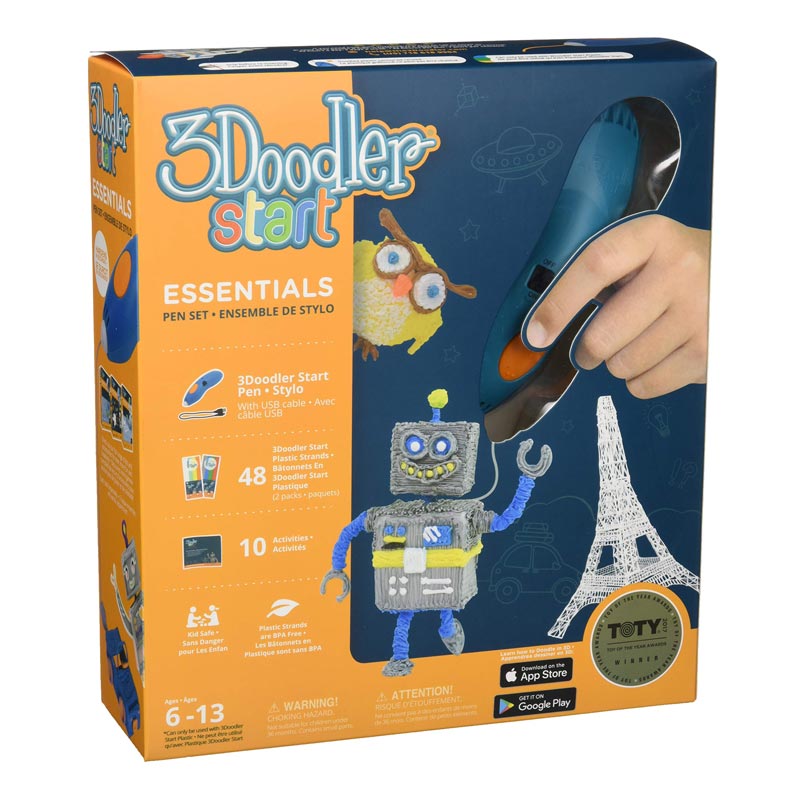 Tactile. Mesmerizing and mysterious, Nanodots are precision rare-earth Magnets held together only by magnetic force. Addictive, Like Lego without the instructions, Rubik's Cube infinite solutions, and modeling clay that never dies, Strong. Contains small powerful magnets that can be harmful or fatal if swallowed.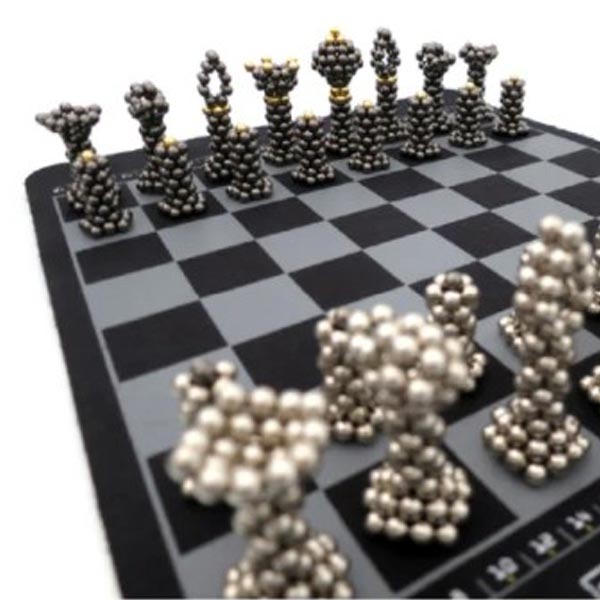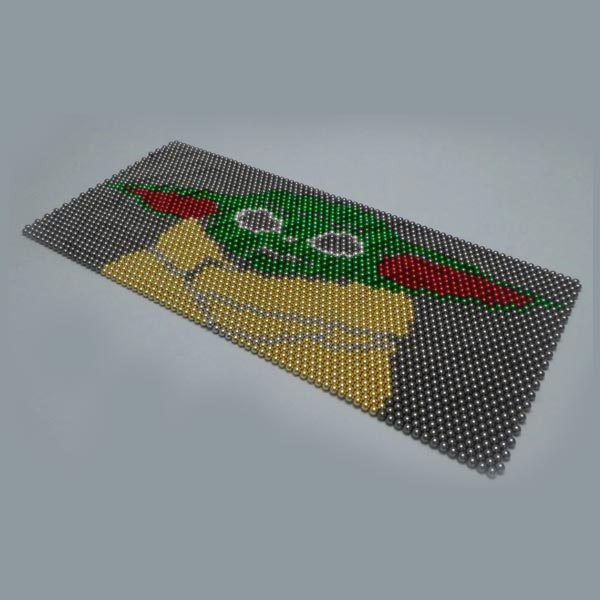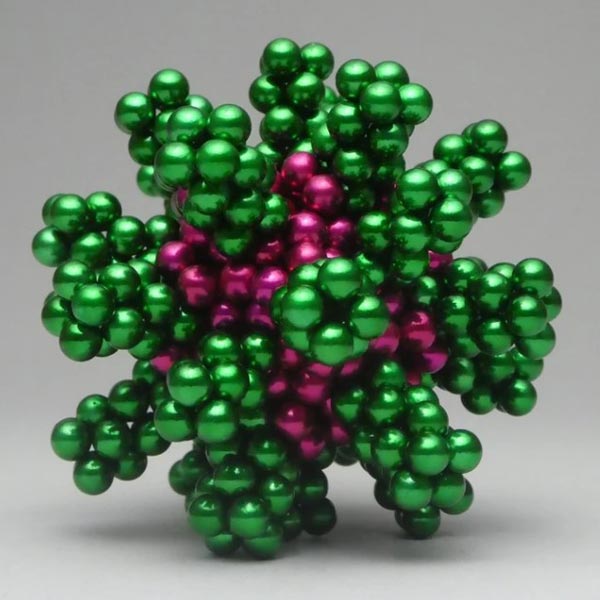 Professor Puzzle are driven by a belief in the benefits of challenging the mind and the importance of creative play. The company's purpose is to develop and deliver products that exercise brains, spark imaginations and demand to be played. By doing this, we are quickly becoming the global go-to company for games and puzzles.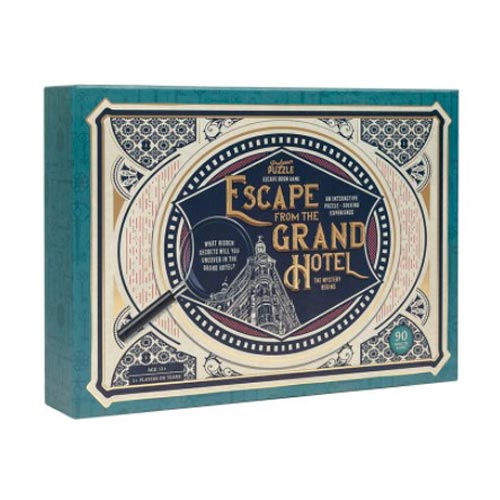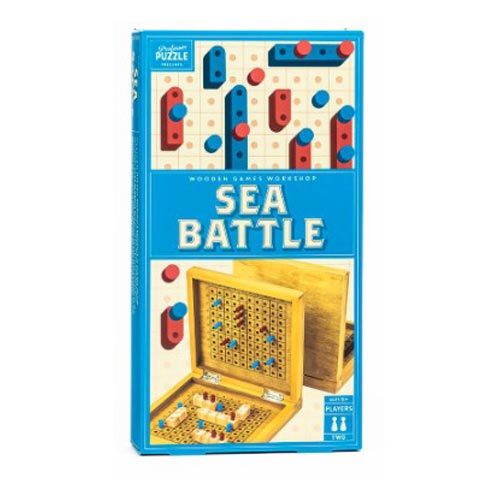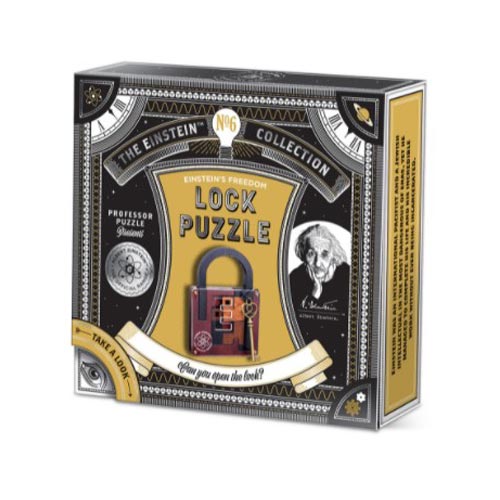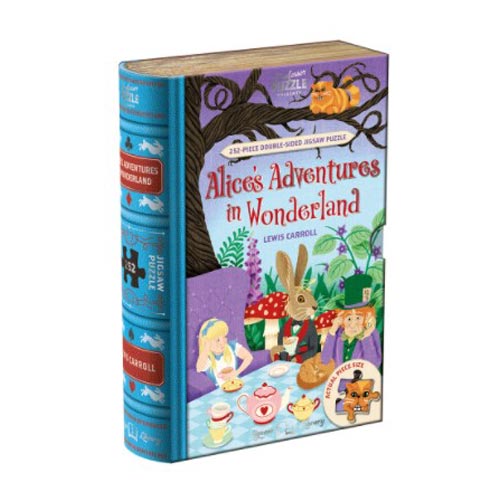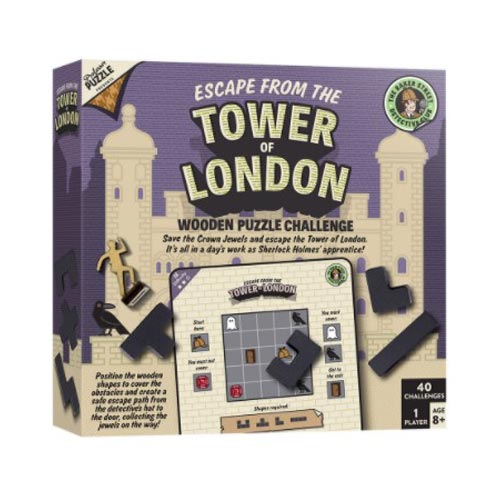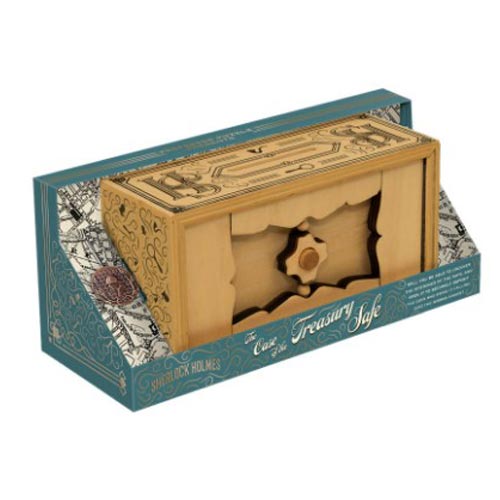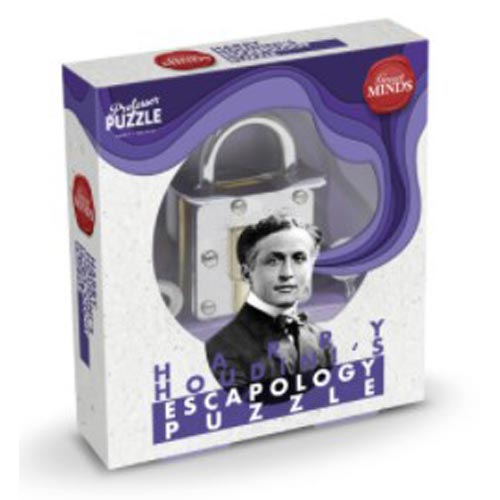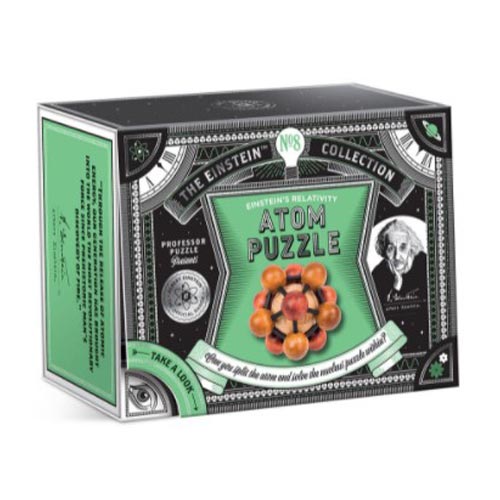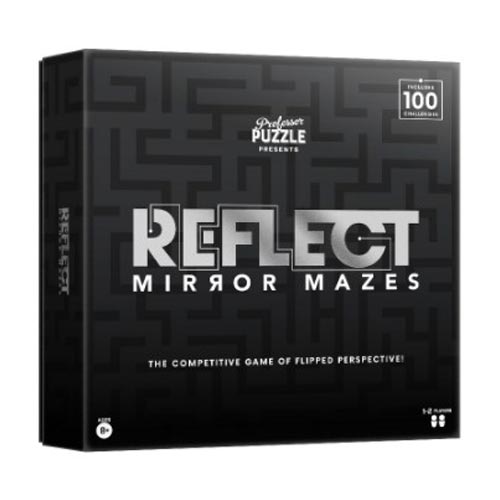 ROBOTIME, is a group of people who are always full of enthusiasm for the advance and explorers. Over the past 15 years, Robotime has given "ROLIFE" and "ROKR" different spiritual core, committed to unleash the passion of life with passionate, patient and imaginative players all over the world. We use safe, non-toxic and environmentally friendly materials, let you and your family and friends have a carefree DIY fun time. friends have a carefree DIY fun time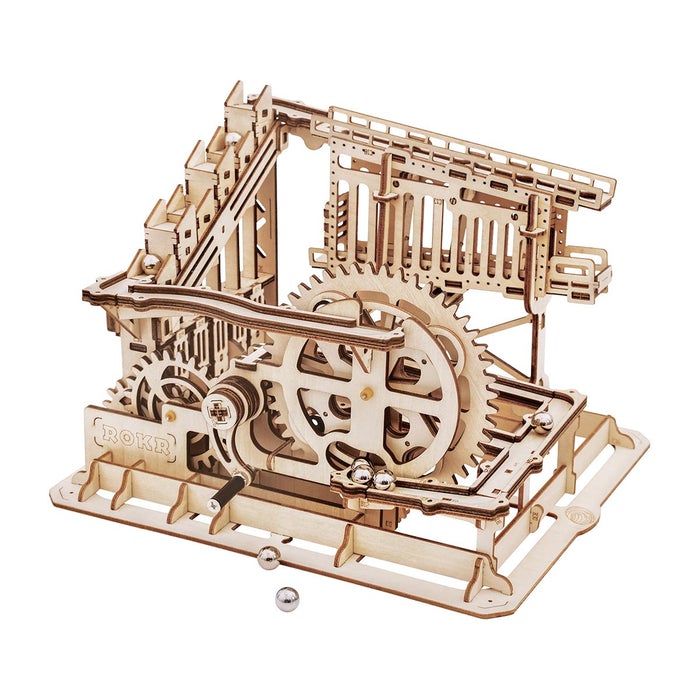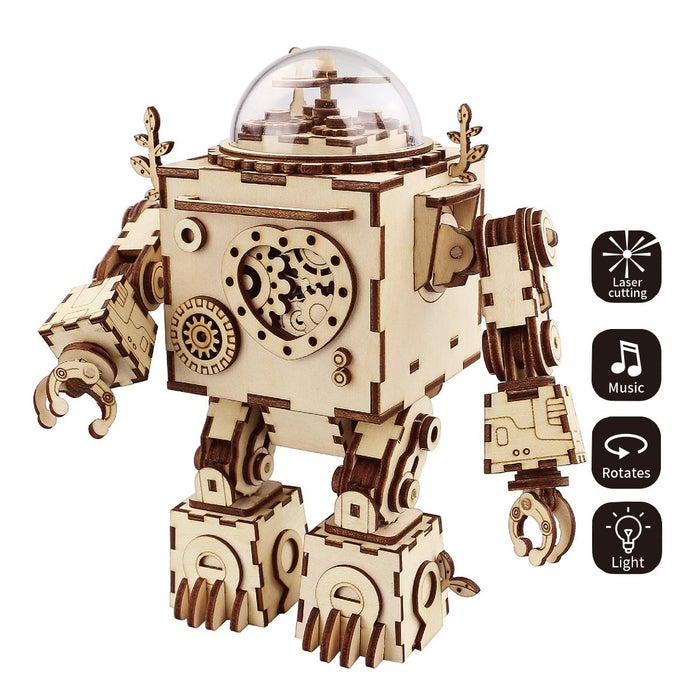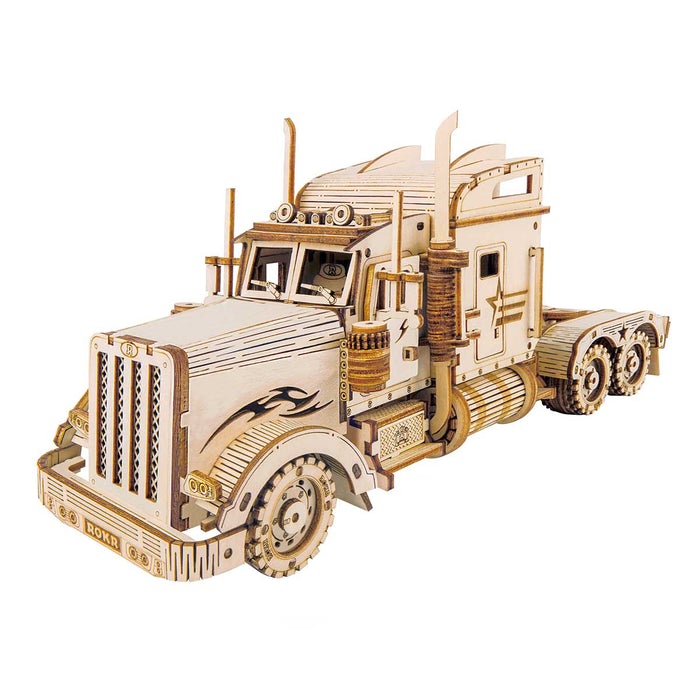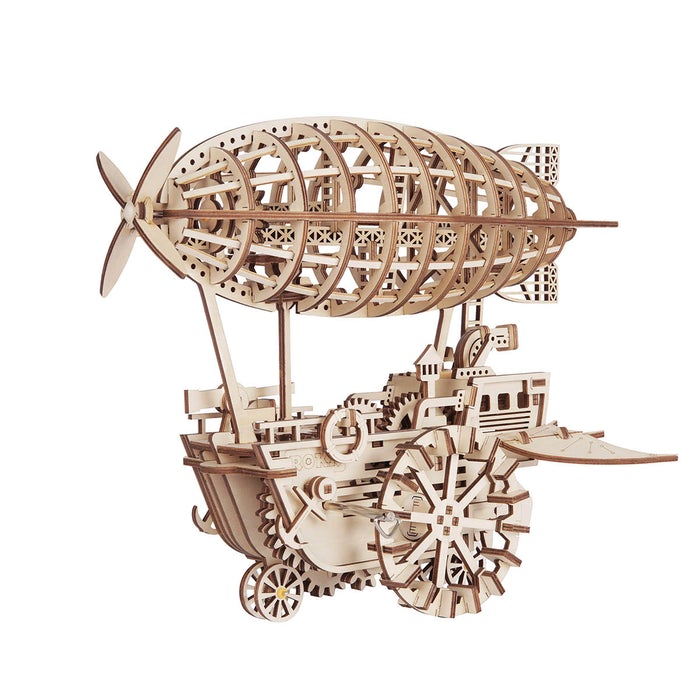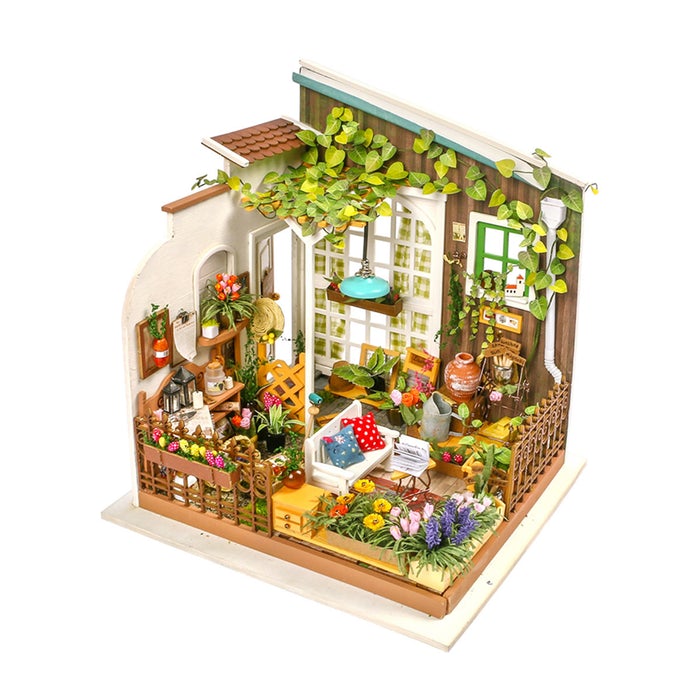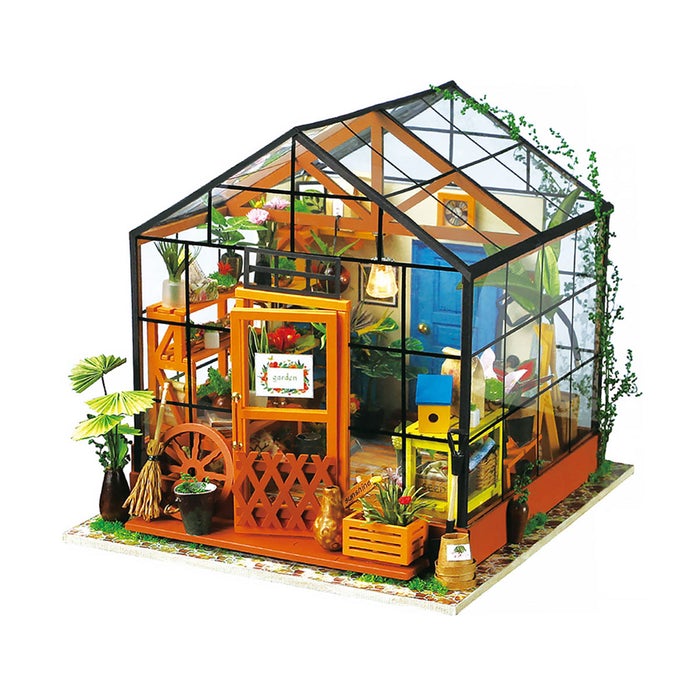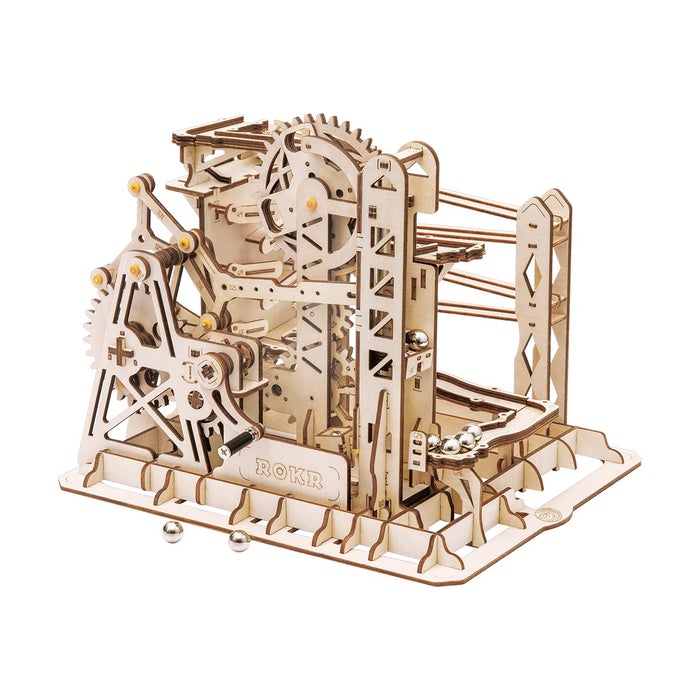 Scentco where make the funnest scented (and unscented) products. From scented pencils to unscented
super-light Air Dough, we always keep the fun in all of our products!
Smencils are Smelly Pencils! Made from 100% Recycled Newspaper and our yummy gourmet scents!
They smell good and are good for the planet too.