Arabic Language Learning Platform
Welcome to Kalemon, an integrated technology platform, curriculum and expanded resources for teaching and learning Modern Standard Arabic. Kalemon was created to reach learners of all ages and proficiencies, native or non-native speakers, from preschool through adult, Novice through Distinguished, using traditional classrooms, blended, and fully online education.
Kalemon promotes the Arabic language, encouraging learners worldwide to increase their proficiency in listening, speaking, reading and writing skills through rich content that is built around gradually increasing vocabulary and Arab culture.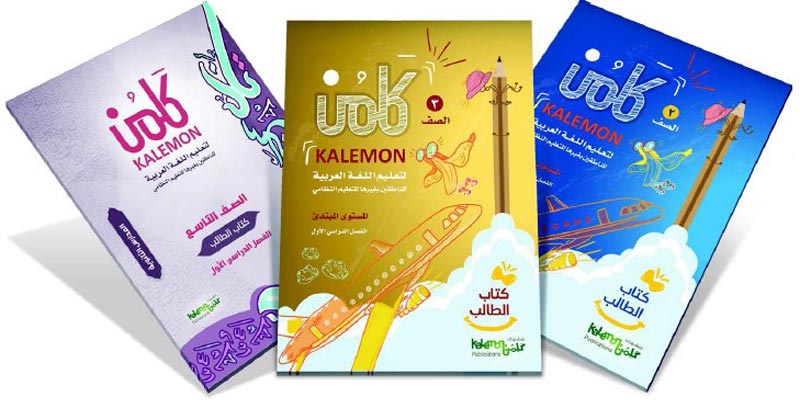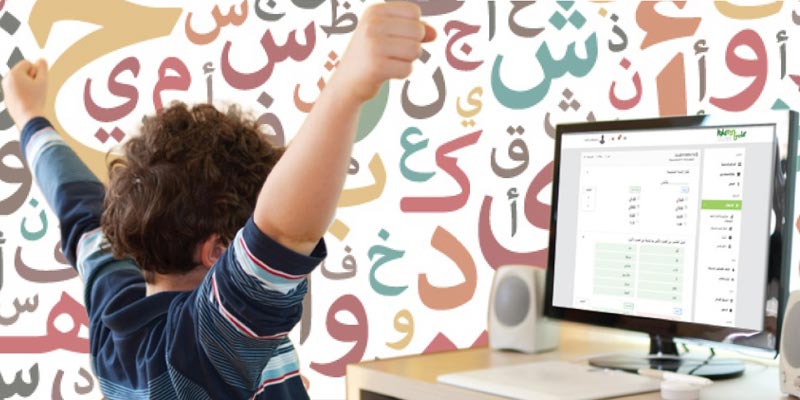 Innovative Digital Learning Solutions
Veative Lab is a global provider of education technology and innovative digital learning solutions using immersive technologies such as 3D, virtual reality, augmented reality and mixed reality. Veative has developed the world's largest immersive content library for STEM education. We have over 750 VR modules already developed and the library is further growing. Our expert teams are visiting various schools and conducting awareness workshops involving both teachers and students to give them hands-on experience with this cutting-edge learning tool.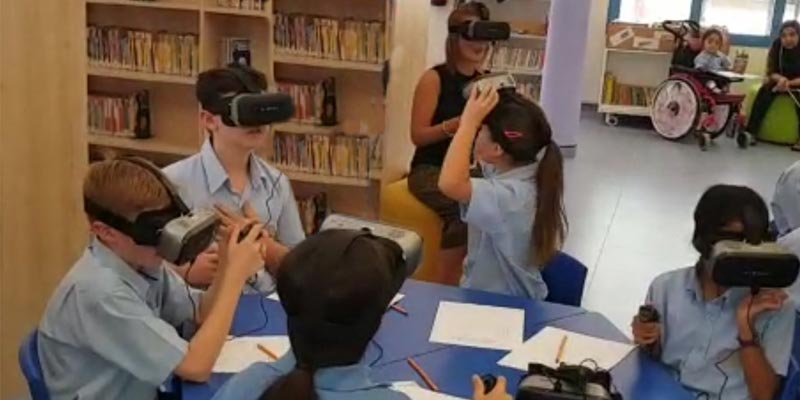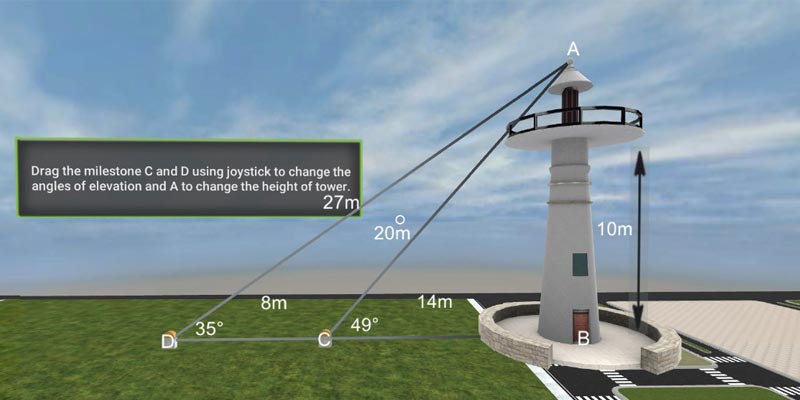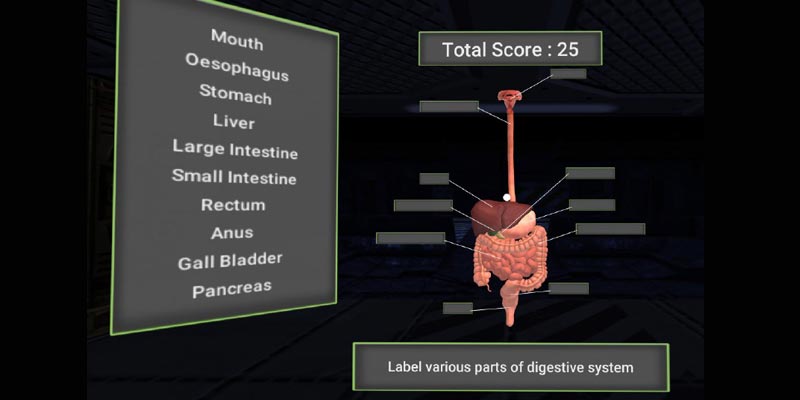 K-12 STEM Projects
Tebyan has partnered with technology projects developer that include engaging computer activities for K-12 students. Each technology project teaches different 21st century technology and STEM skills such as Robotics, Artificial Intelligence, Coding, Programming, Innovation, 3D Printing, Multimedia, Animation, Blogging, Digital Citizenship, Desktop Publishing, Spreadsheets, Word Processing, and many more.
Each project includes a teacher guide for curriculum planning, student workbook with handbooks to promote independence, and resources to reinforce learning. Instruction materials are licensed to a school or learning center. An unlimited number of teachers and students can use the lessons.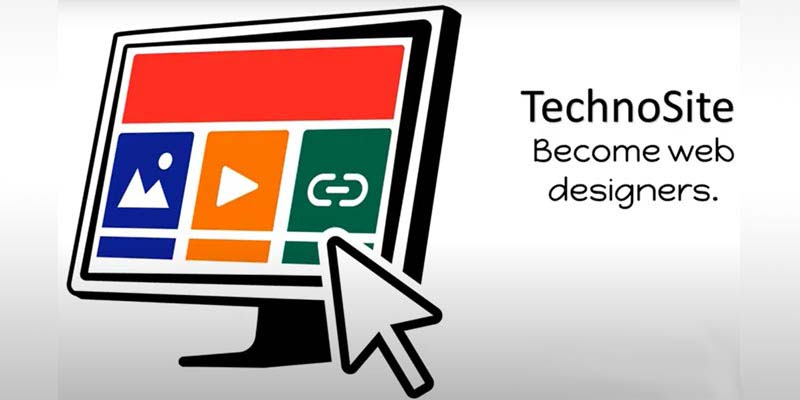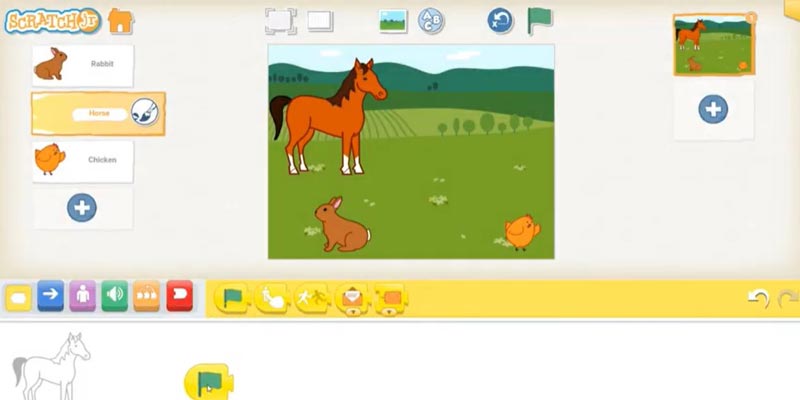 Real-world problem solving
Makers Empire gives primary, elementary and middle school teachers the tools, skills and resources to confidently teach Design & Technology curricula and engage students in authentic, real-world problem solving. Makers Empire 3D is the only 3D design app made for K-8 learners and is engaging and easy to use.
In-app tutorials and challenges build students' creative confidence and develop their Design Thinking skills and interest in STEM. The Teachers Dashboard makes it easy for teachers to organise classes, manage students' designs, assign and assess work and access curriculum-aligned lesson plans, certified professional development, and resources and training.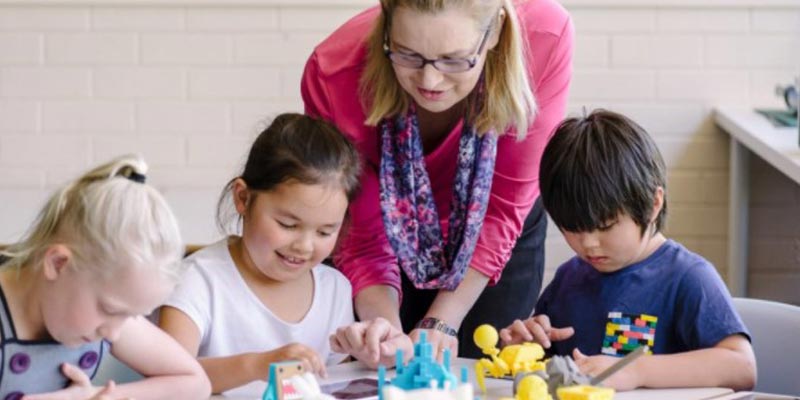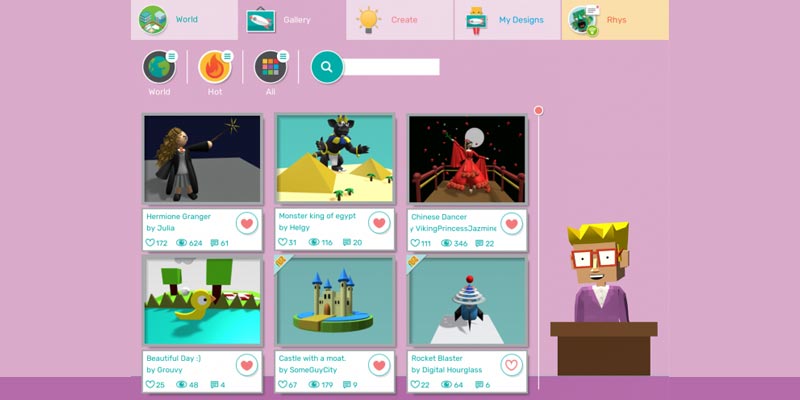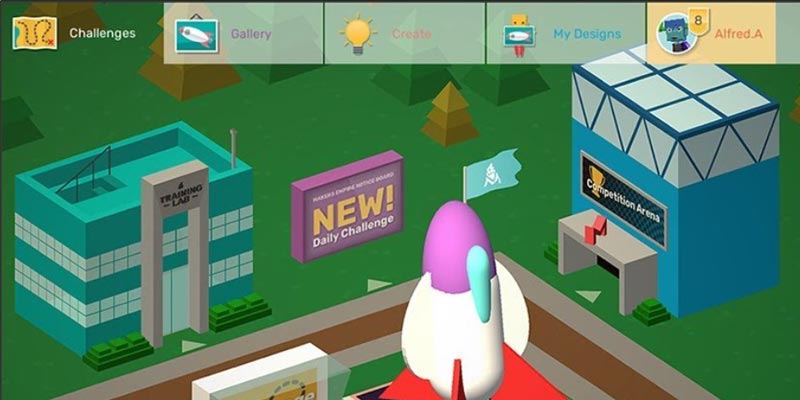 Schoopedia educational digital library
Schoopedia Qatar is an award winning educational digital library linked to learning standards, outcomes and curriculum subjects in the State of Qatar. With thousands of books, educational videos, hundreds of thousands of encyclopedic essays, encyclopedias of Arab personalities, organizations and poetry, academic theses and research, dictionaries and rich educational guides for teachers and librarians.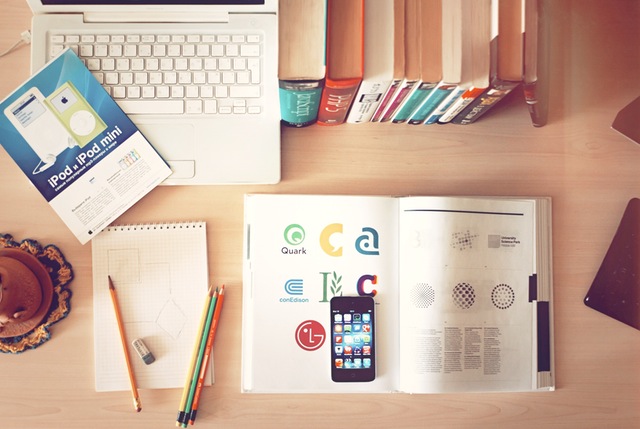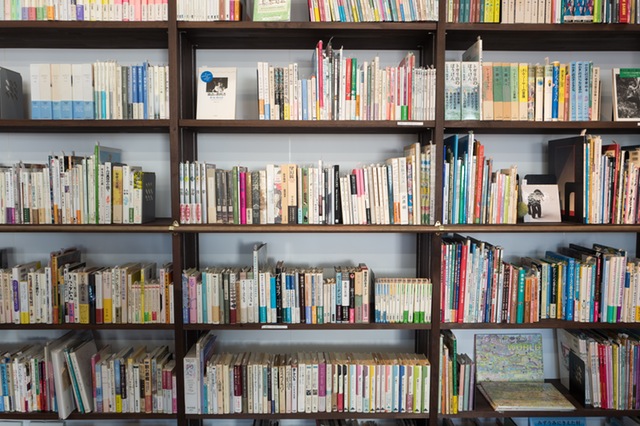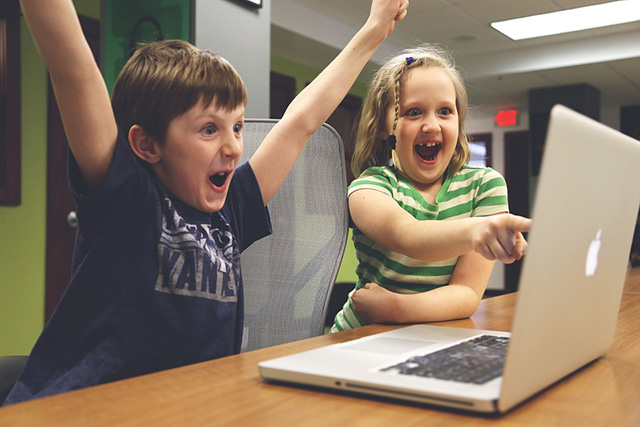 PROFESSIONAL Development Resources
After launching in 1997, AskZad has consistently maintained its place among the Arabic digital community by offering a vast amount of archived journals, articles, newspapers, books, and other forms of media within the Middle East. Designed with the needs of researchers in mind, AskZa contains scans of original articles going as far back a 1823. Designed with the needs of researchers in mind, AskZad contains scans of original articles going as far back as 1823. AskZad's diverse collection includes published content from the Middle East in Arabic as well as Arabic content worldwide. The majority of AskZad's content is in Arabic but content in English, French and German is also available.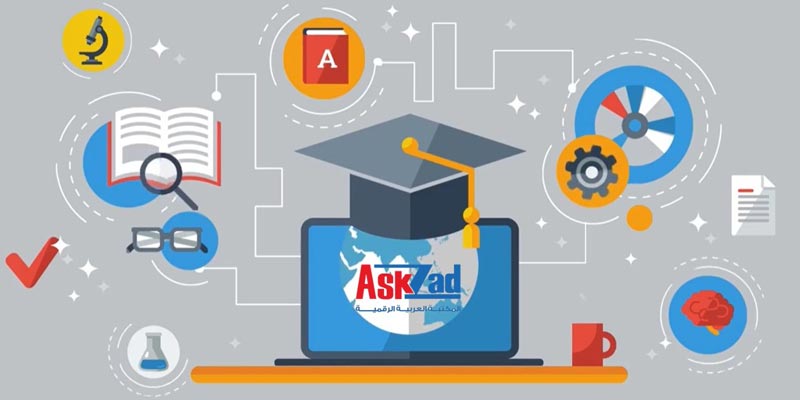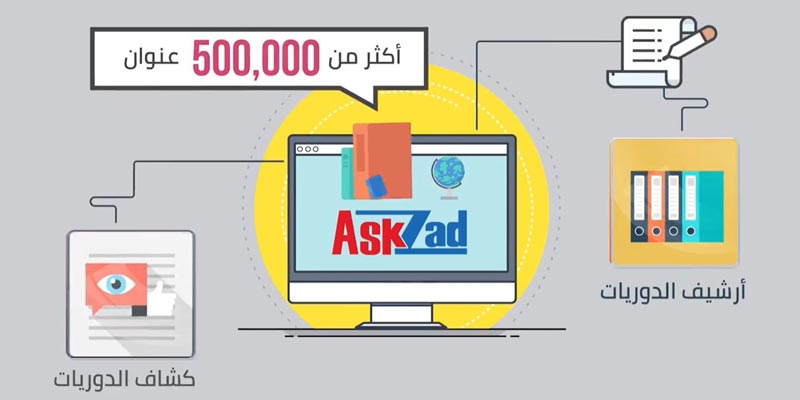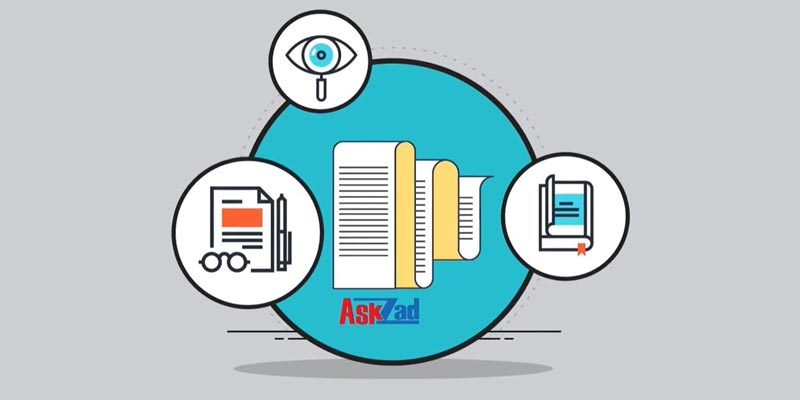 Provides opportunities to enroll in digital training courses in all academic, cultural, pedagogic and educational fields, which are prepared by a distinguished elite of trainers and content specialists, through a mechanism that ensures an interactive educational environment which employs web-based technology, techniques and tools Effective training in any time and anywhere.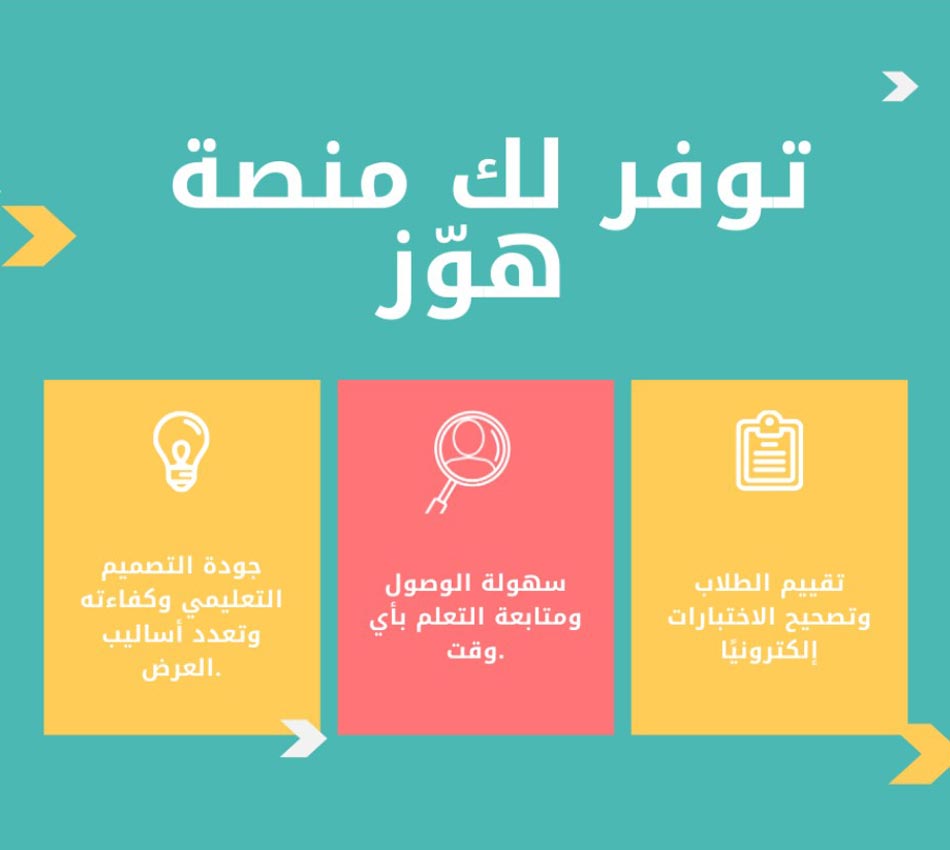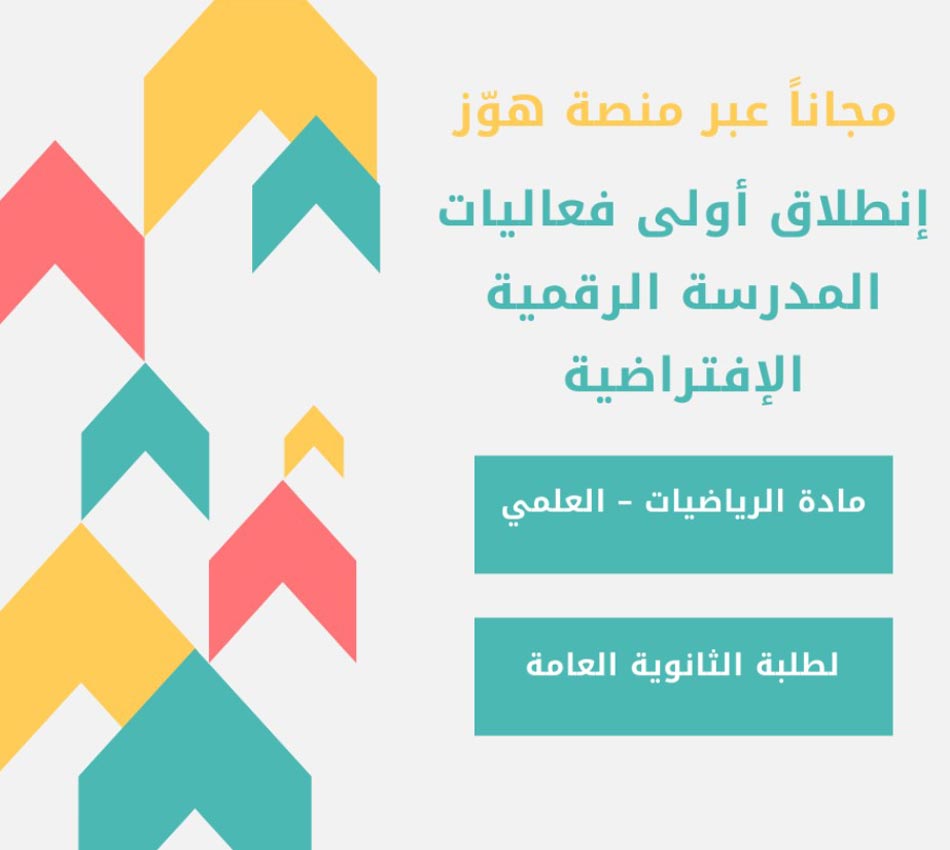 Learning management system

It's our mission to enable every child, adult, scholar or trainee to reach their goals and collaborate in the unique design of anything that accelerates positive development.
We serve more than 5,000,000 learners and educators in our community. We encourage learner to not just think about passing tests and exams, but to excel in what inspires their interests in becoming our leaders in the very near future. Developing talent has never been more important, let us partner with your school community to achieve this goal