Our passion is to deliver a 3D printing ecosystem that drives business transformation across the world. That's why we're dedicated to making 3D printers, software, materials, and services that are versatile and easy to use. We love to amaze and be amazed. Not only by technology, but also by the solutions. Unleashing everybody's magic unlocks endless "wow" experiences. Often beyond our own imagination of what is possible.
Ultimaker Materials
The widest material choice on the market
Choosing the right material is critical to the success of your 3D print. Strong, flexible, chemical resistant,
flame retardant, and more. The Ultimaker Marketplace has the material properties you need. Unlock big
savings for your business and outpace your competitors by printing customized manufacturing tools,
functional prototypes, and end-use parts – locally and on demand.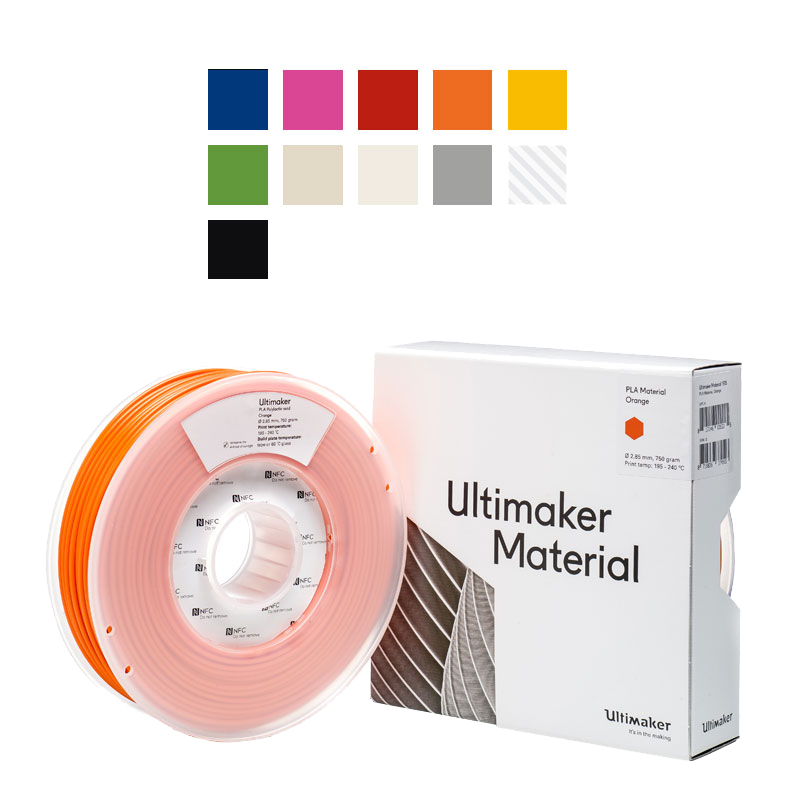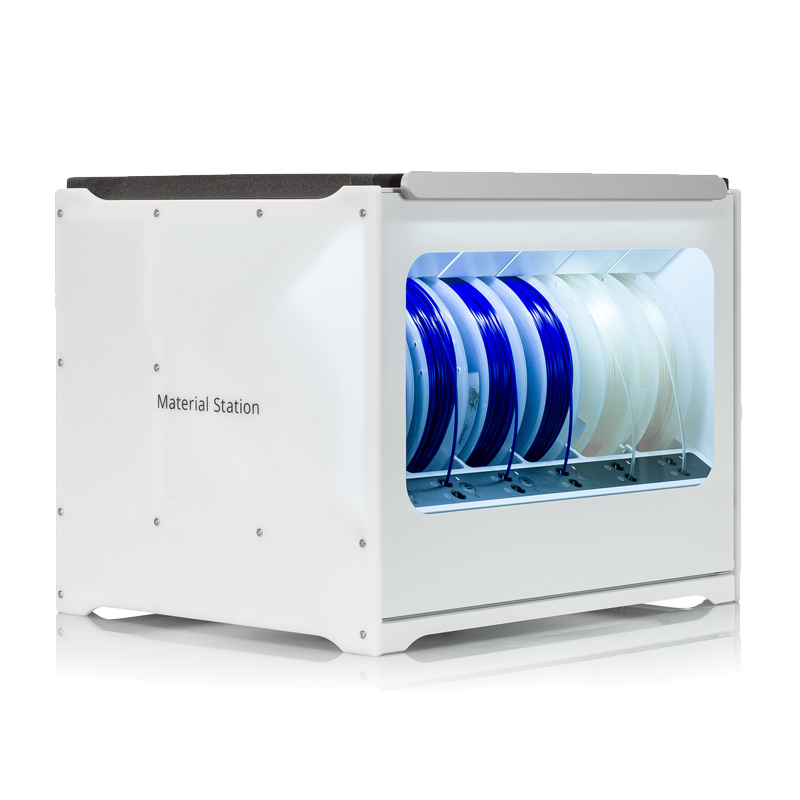 Ultimaker Material Station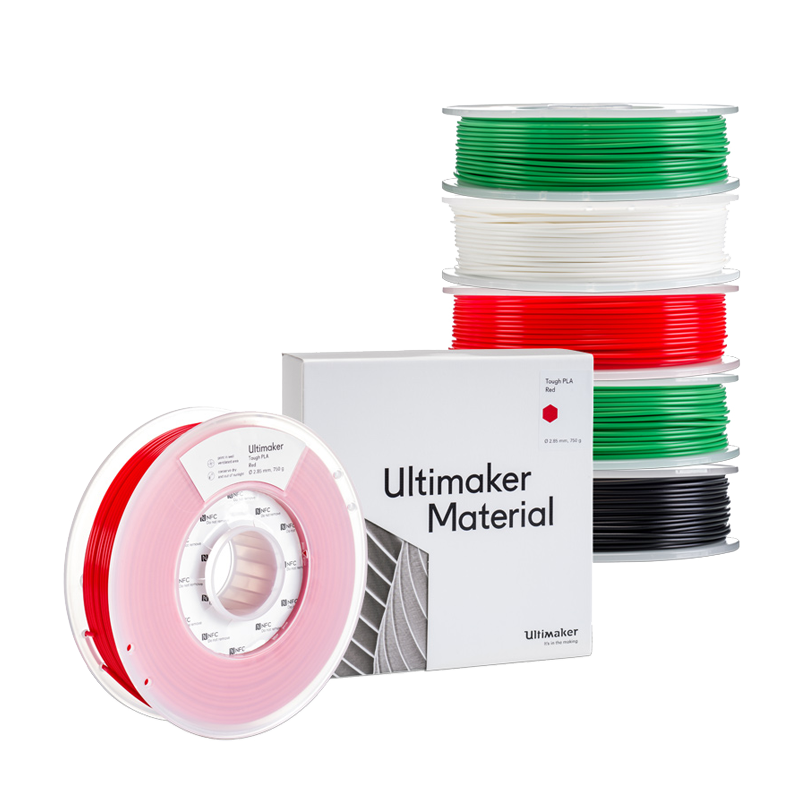 Formlabs is expanding access to digital fabrication, so anyone can make anything. Headquartered in Somerville, Massachusetts with offices in Germany, France, Japan, China, Singapore, Hungary, and North Carolina, Formlabs is the professional 3D printer of choice for engineers, designers, manufacturers, and decision makers around the globe. Formlabs also develops its own suite of high-performance materials that continue to push the boundaries for 3D printing, as well as best-in-class 3D printing software.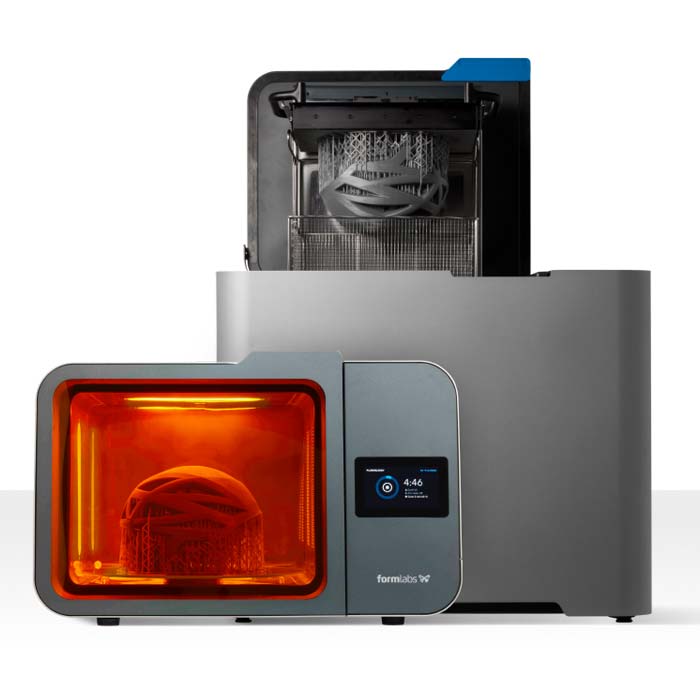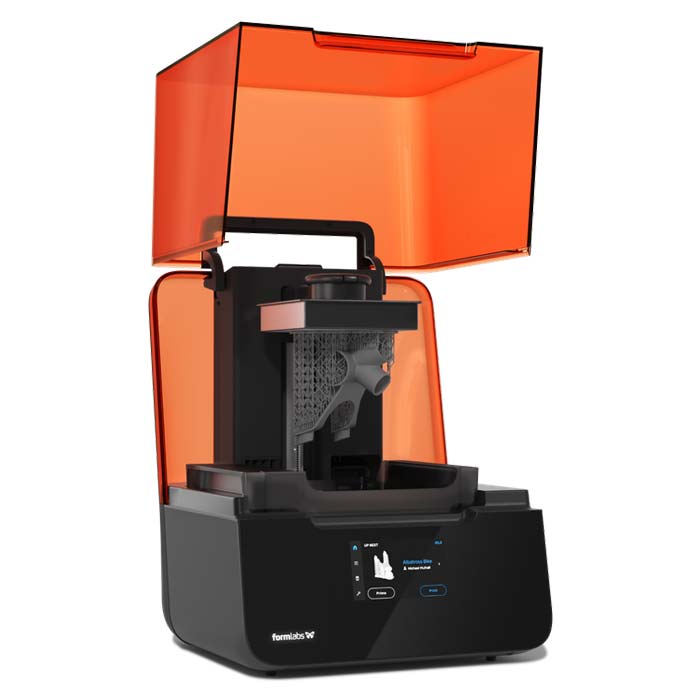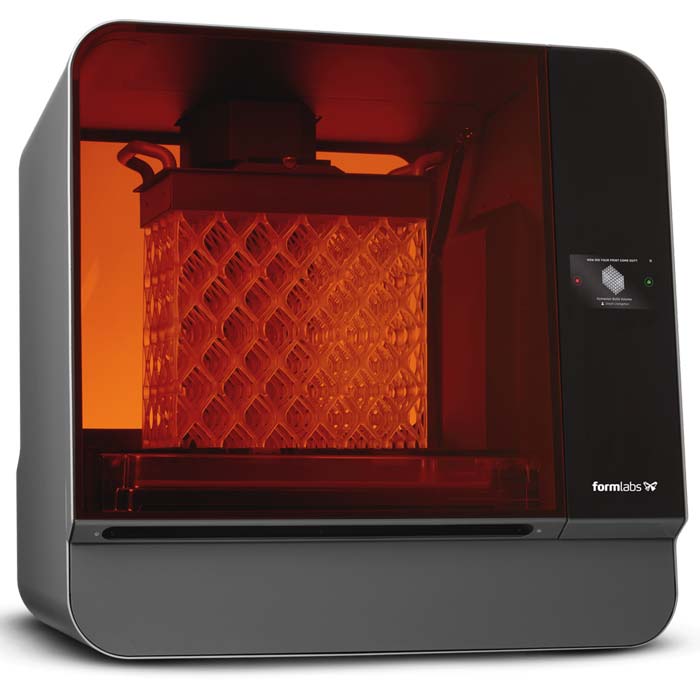 Buy Now
Contact us for more details

Wiiboox has being always committed to be a global leading supplier for 3D printing integrated solutions. With a professional R&D team and after-sales technical team from University of Southern California and Zhejiang University, Wiiboox has provided integrated 3D printing solutions for internationally well-known enterprises, like P&G, Oracle, JAGUAR, and Giant Bicycles. Wiiboox is always committed to provide customers with the best experience and quality services.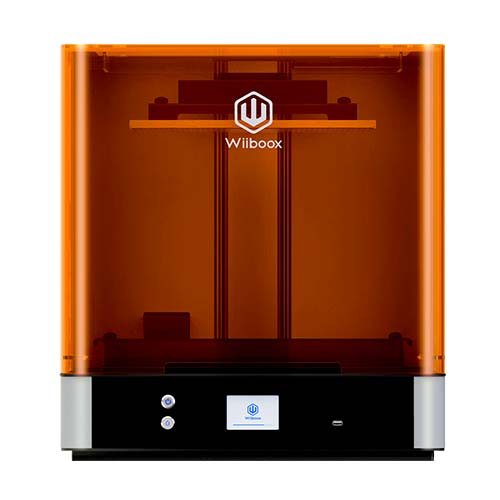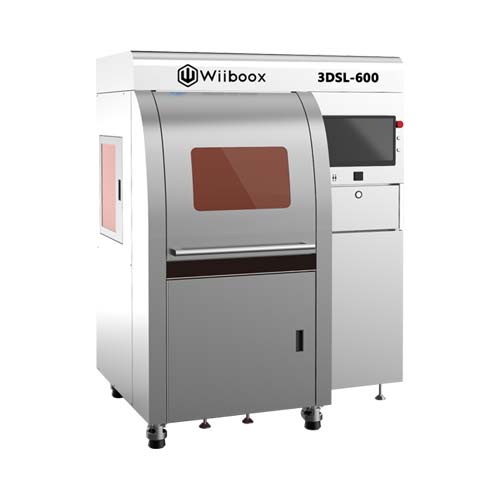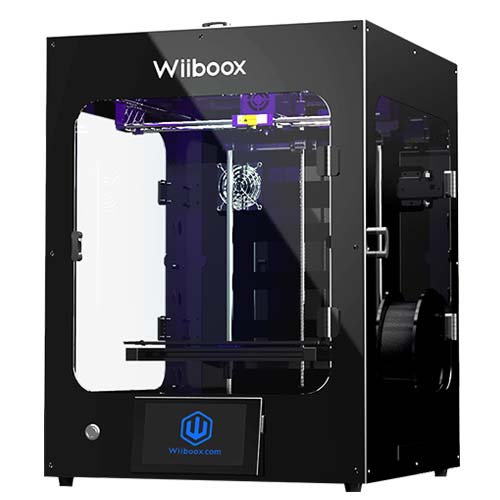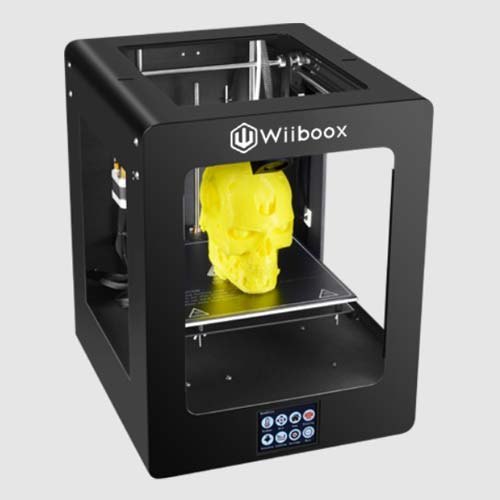 Buy Now
Contact us for more details

Ackuretta's diverse range of machines and materials combined with precise printing capabilities provide you with the business solutions to turn any hobby into a profitable investment. Ackuretta Technologies aims to streamline the way businesses manage their most important resource, time. This is so we can inspire new avenues of artistic dimensions of product development. Through this inspiration we will empower entrepreneurs to pursue passions and offer something new to the market through the use of our products.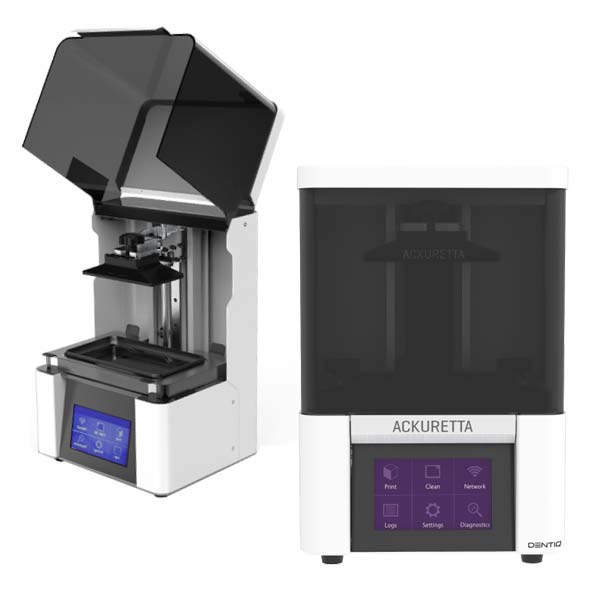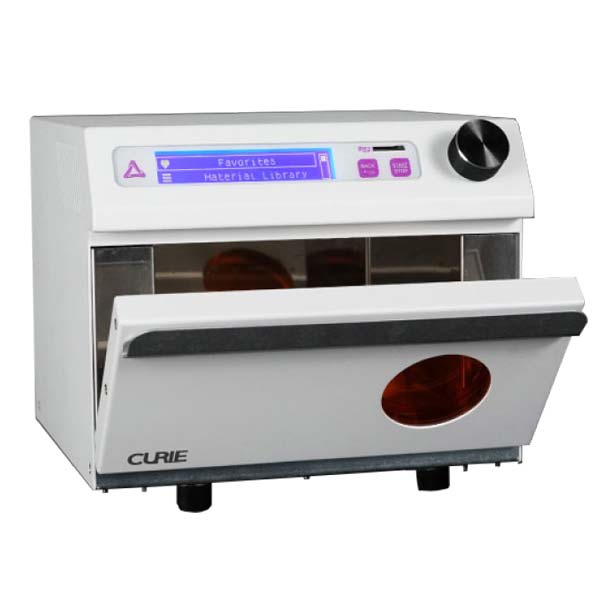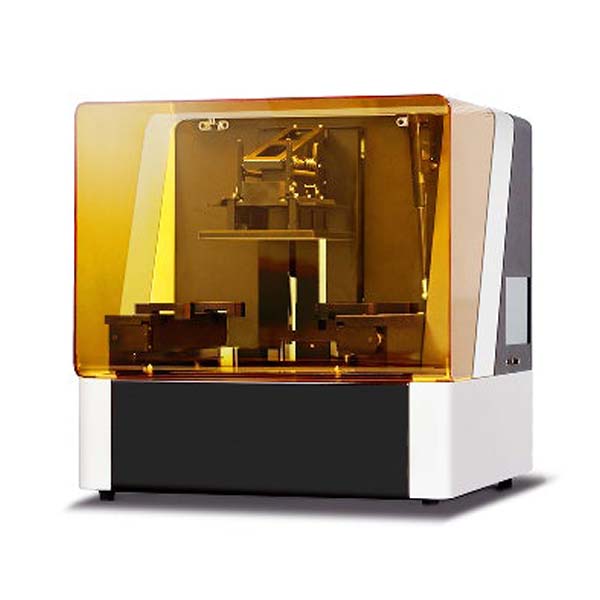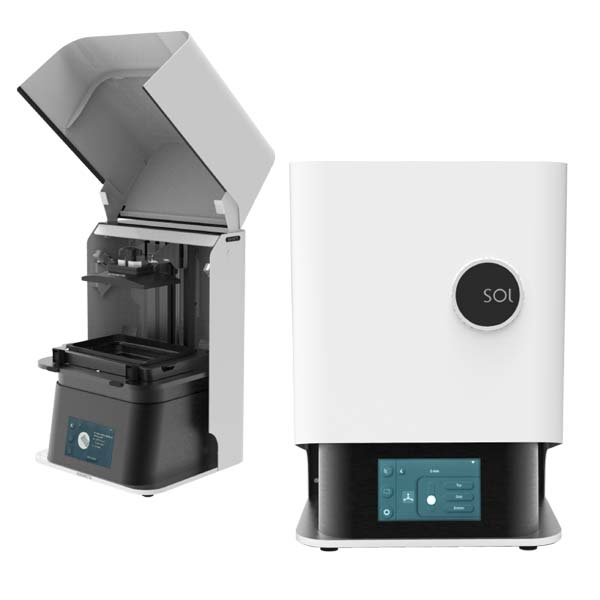 Buy Now
Contact us for more details

The Wiiboox 3D scanners with high resolution and various scanning ranges provide professional 3D scanning and 3D inspection solutions for numerous industries.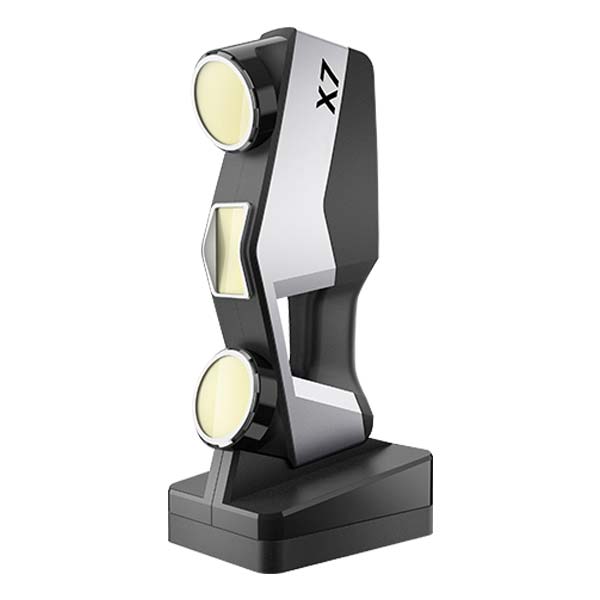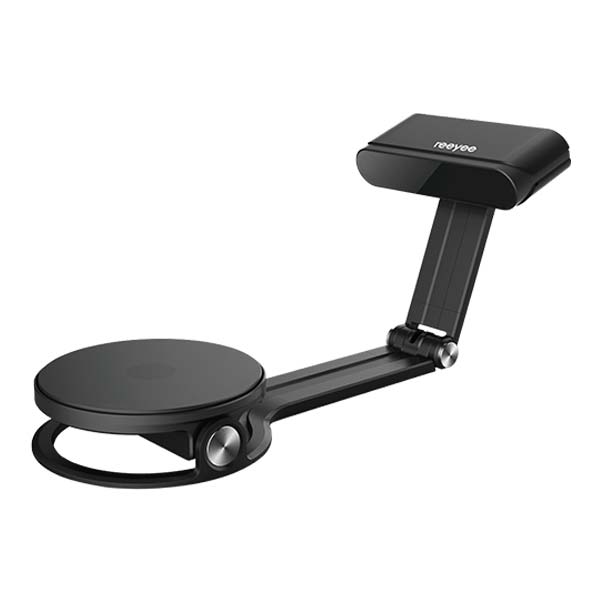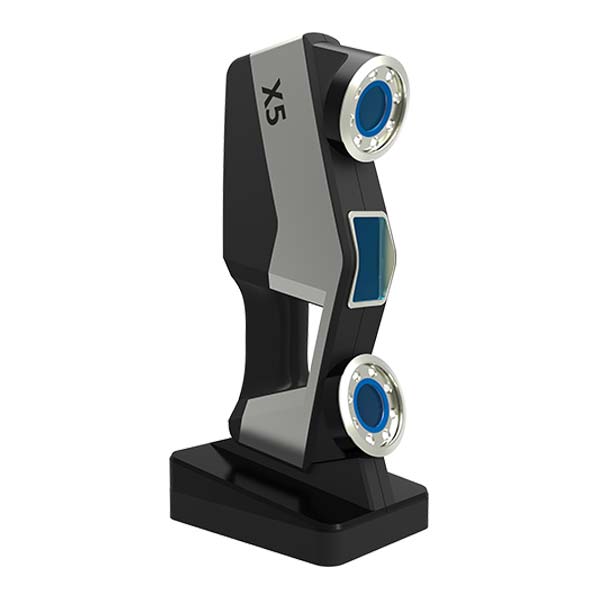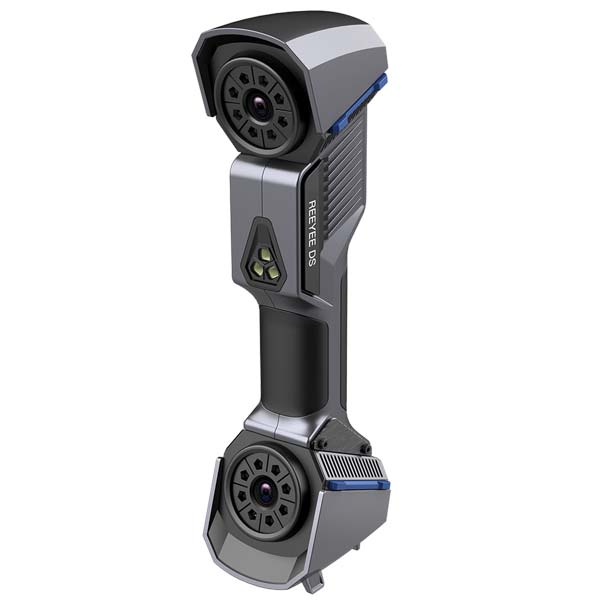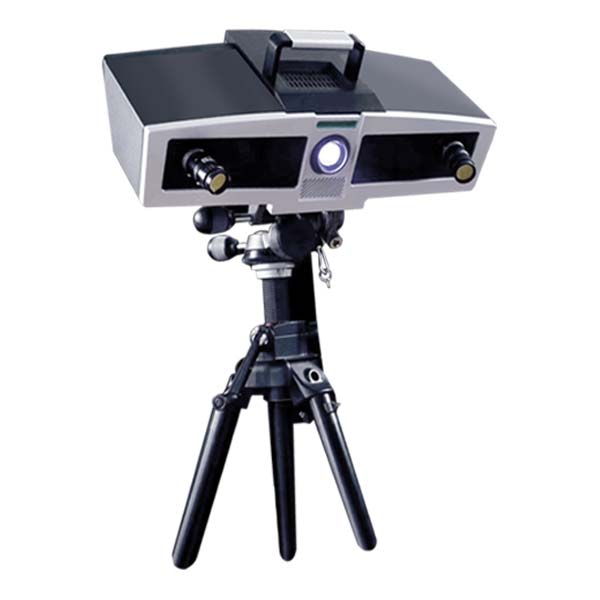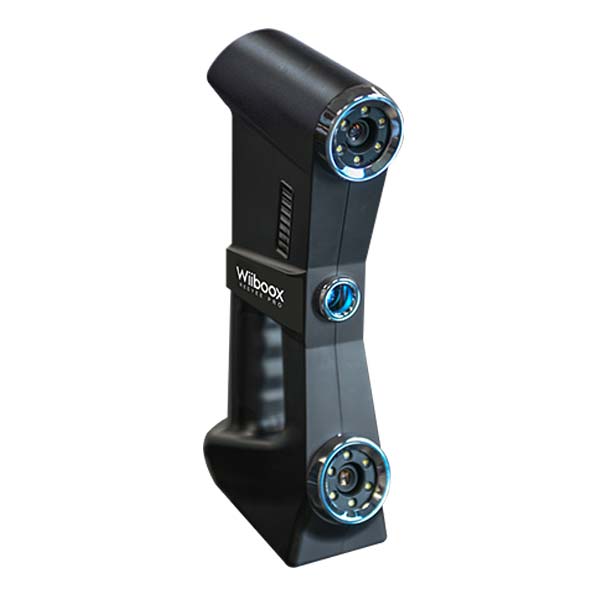 Buy Now
Contact us for more details

SHINING 3D is a scientific and technological innovation enterprise focusing on high-precision 3D digital software and hardware technology based on computer vision. It is mainly engaged in the research & development, production & sales of digital dental and professional 3D scanning equipment & software.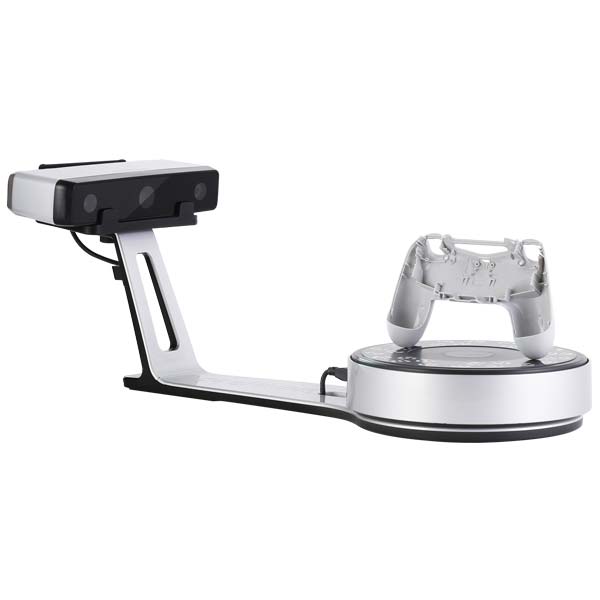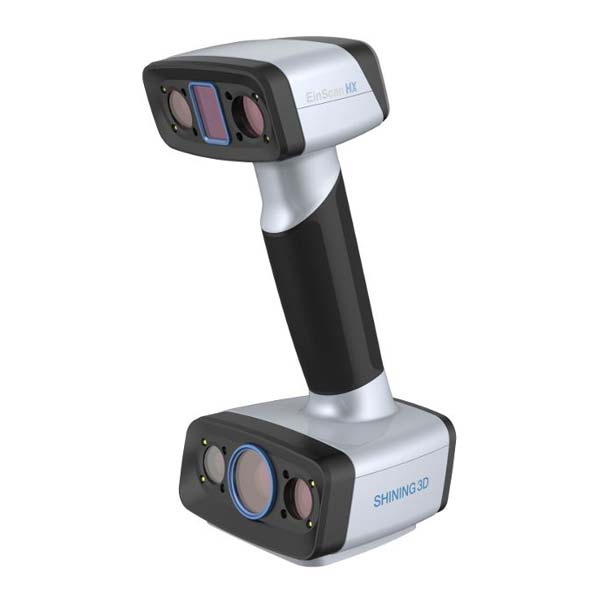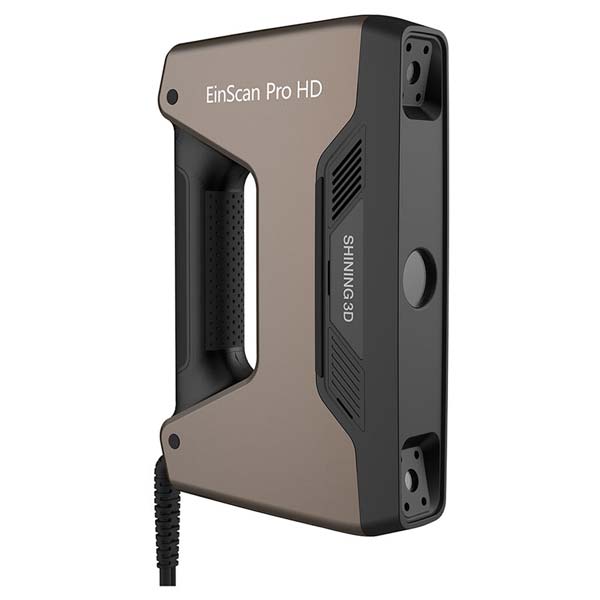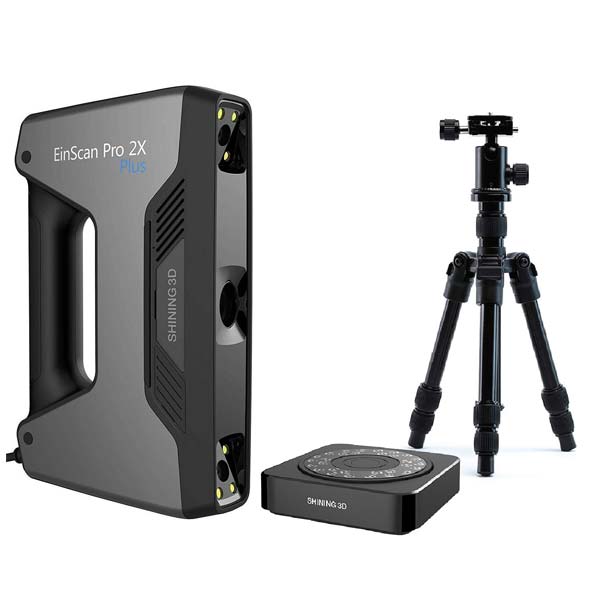 Buy Now
Contact us for more details

Our solutions for teaching and hands-on learning inspire interest in Science, Technology, Engineering, Arts and Math (STEAM), targeted at preschool, elementary and middle school. These are based on the LEGO® system for playful learning combined with curriculum-relevant material and digital resourcesExpanding the knowledge and building academic and 21st century skills will create active, collaborative, lifelong learners. Together with educators, we aim to enable every student to succeed in education and be prepared for future life challenges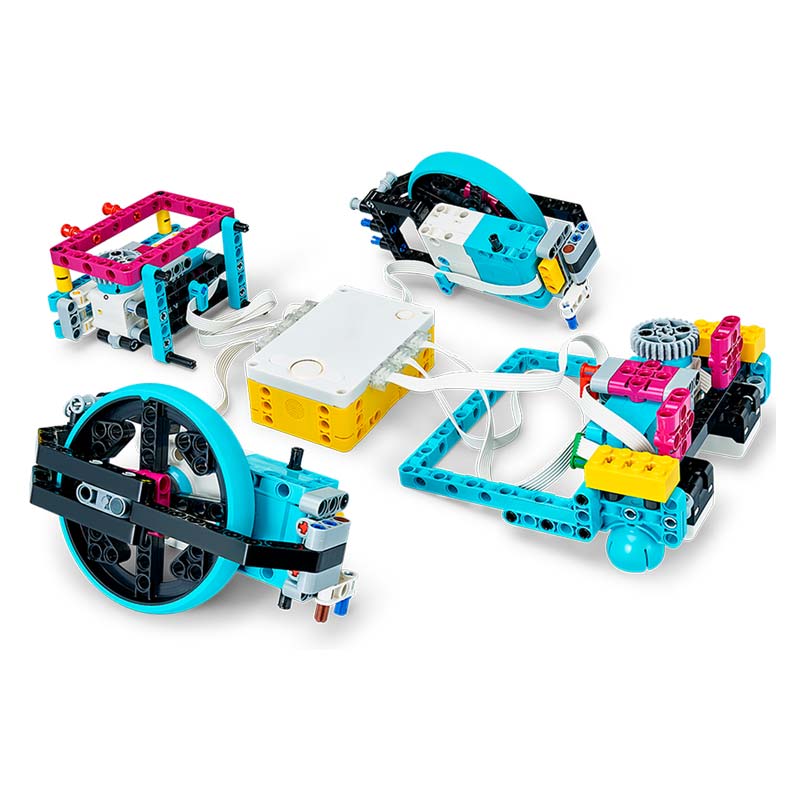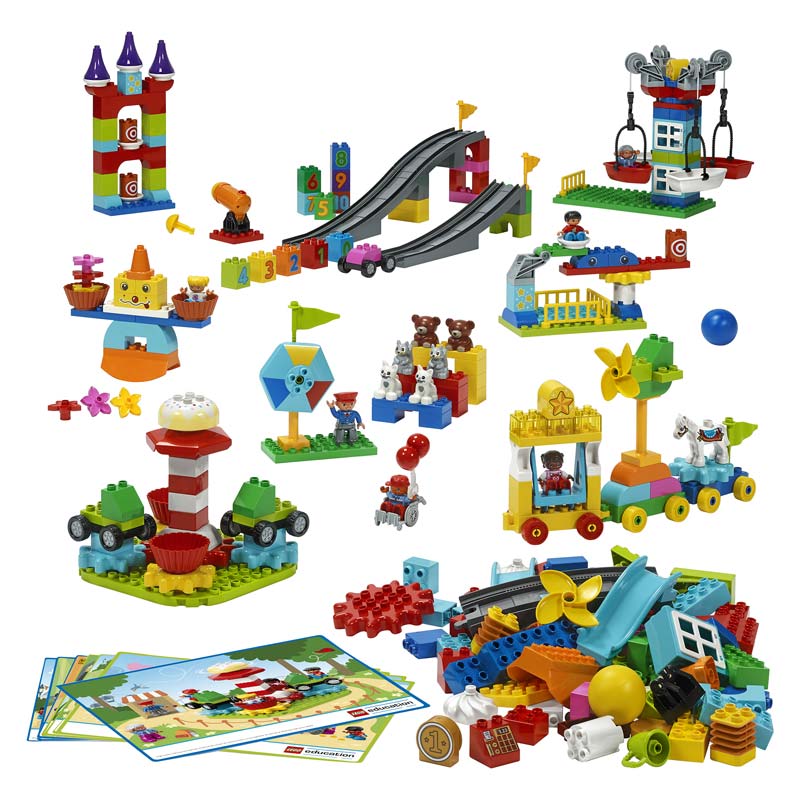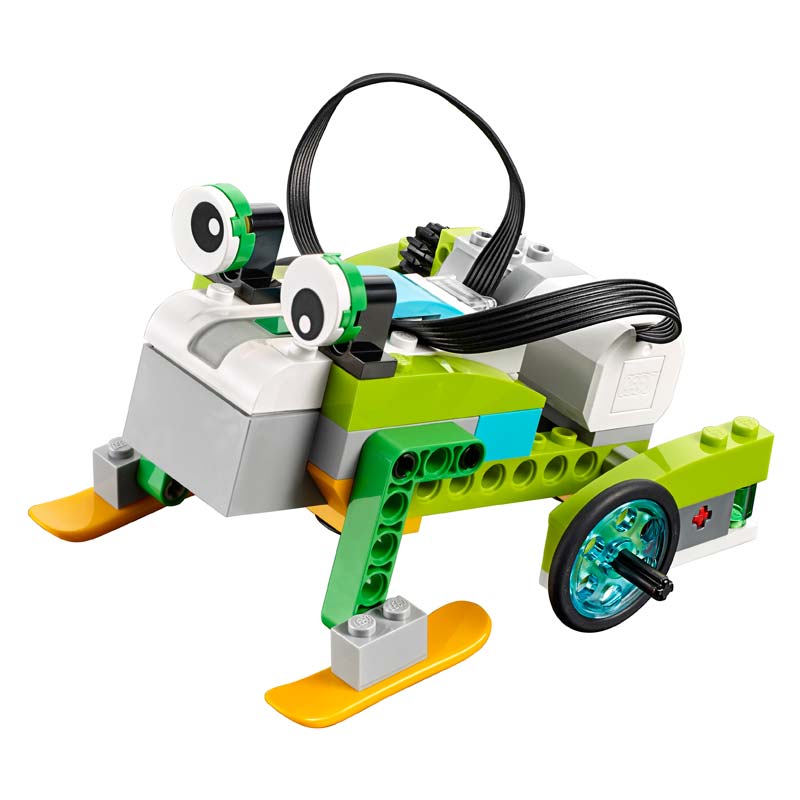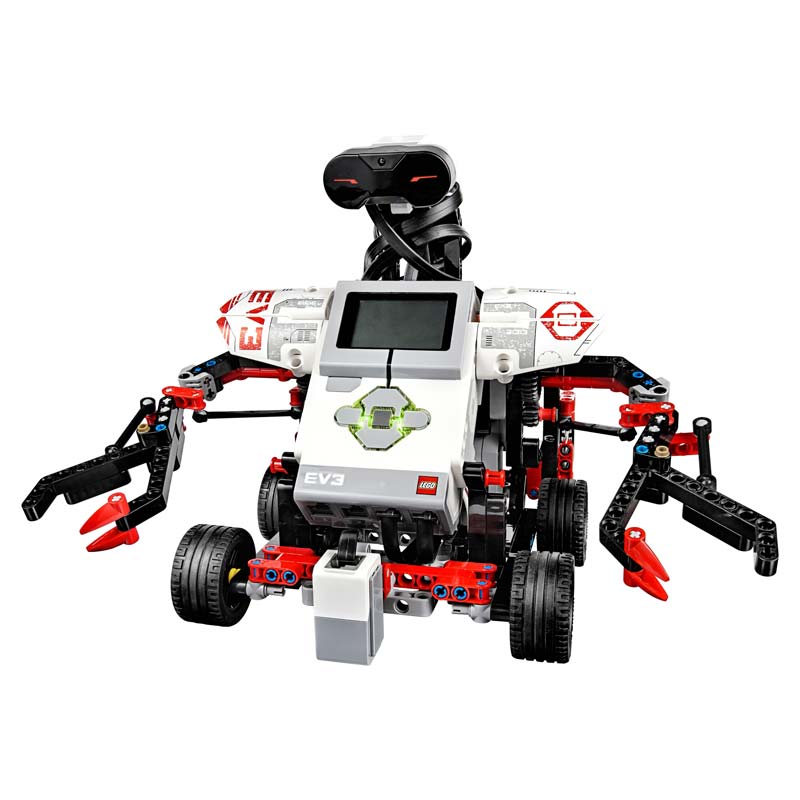 Buy Now
Contact us for more details

MODI is a modular system for DIY IoT and robotic creations. Each module has one or more functions. By simply putting the modules together, you can easily create your own devices in minutes. Just connect MODI modules and create something fun and exciting.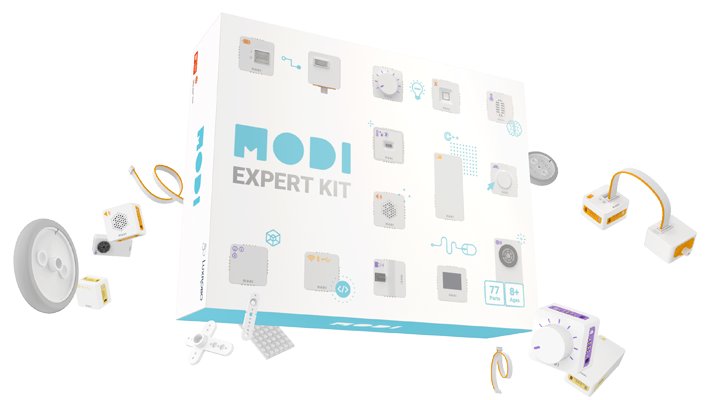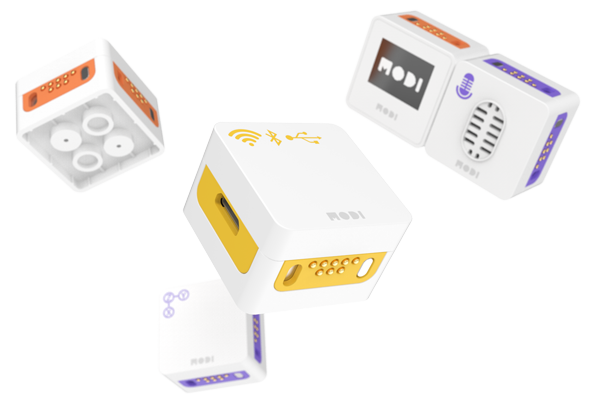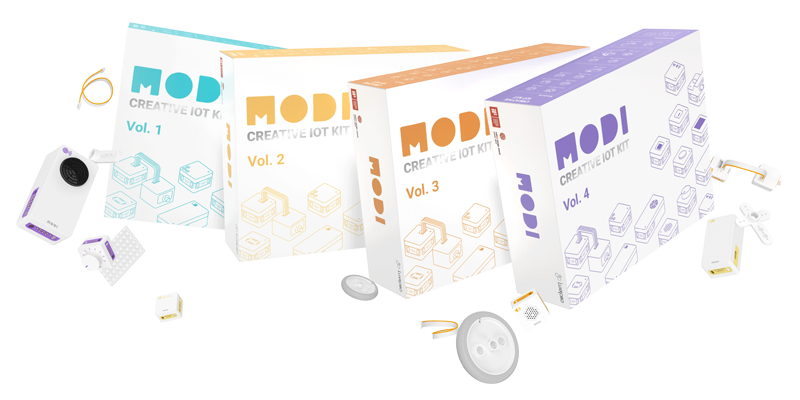 Buy Now
Contact us for more details

Robobloq has a team of dynamic individuals with a passion for revolutionizing the education system and bringing STEAM education to the next level. We strive to motivate and inspire the next generation to be creative, innovational, and think outside the box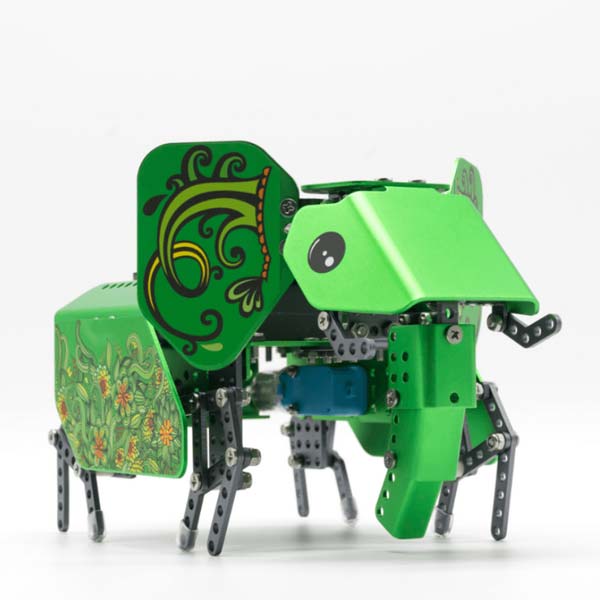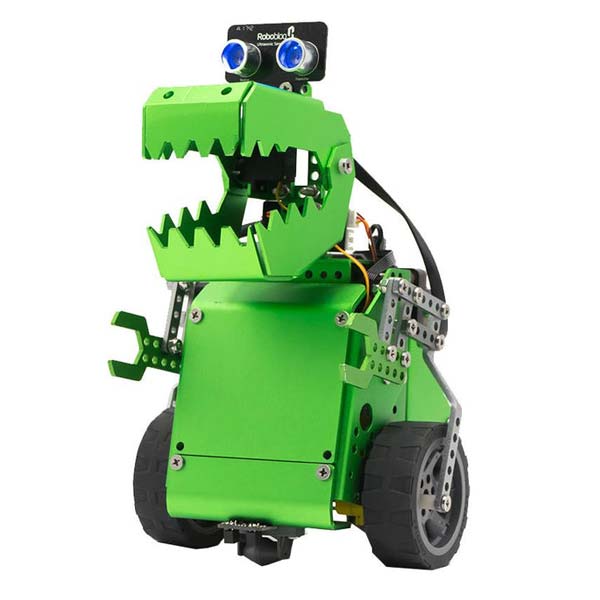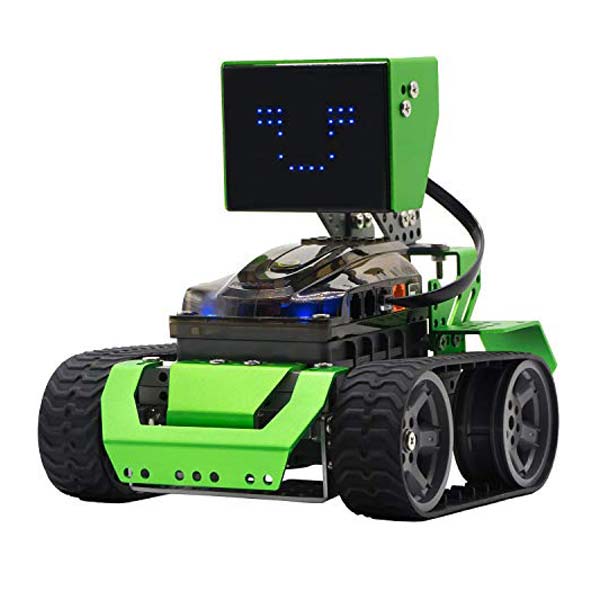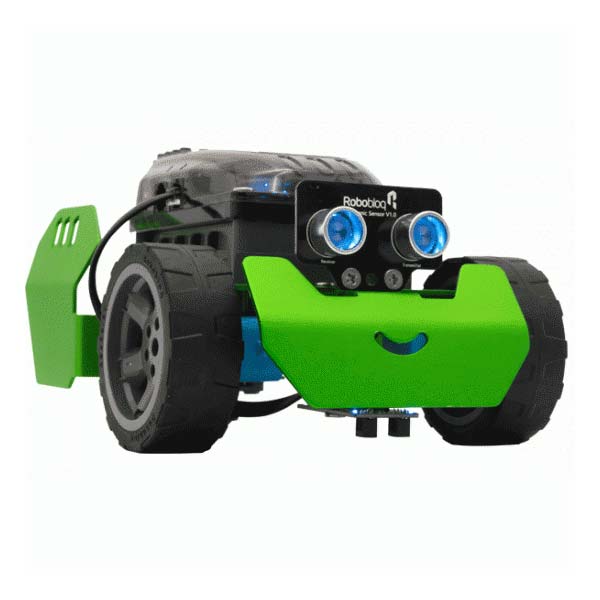 Buy Now
Contact us for more details

A Vinyl Cutter is an entry level machine for making signs. Computer designed vector files with patterns and letters are directly cut on the roll of vinyl which is mounted and fed into the vinyl cutter through USB or serial cable. Vinyl cutters are mainly used to make signs, banners and advertisements. Advertisements seen on automobiles and vans are often made with vinyl cut letters. While these machines were designed for cutting vinyl, they can also cut through computer and specialty papers, as well as thicker items like thin sheets of magnet.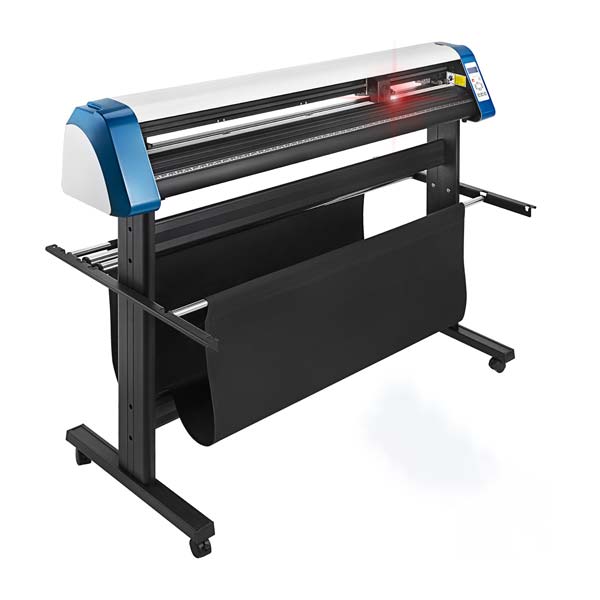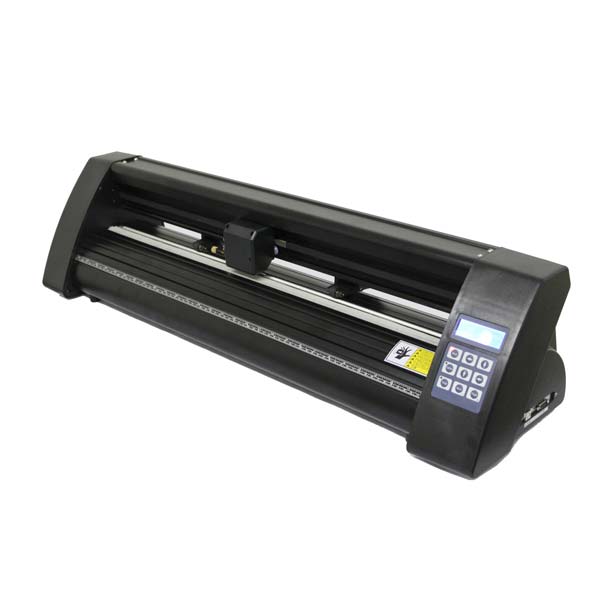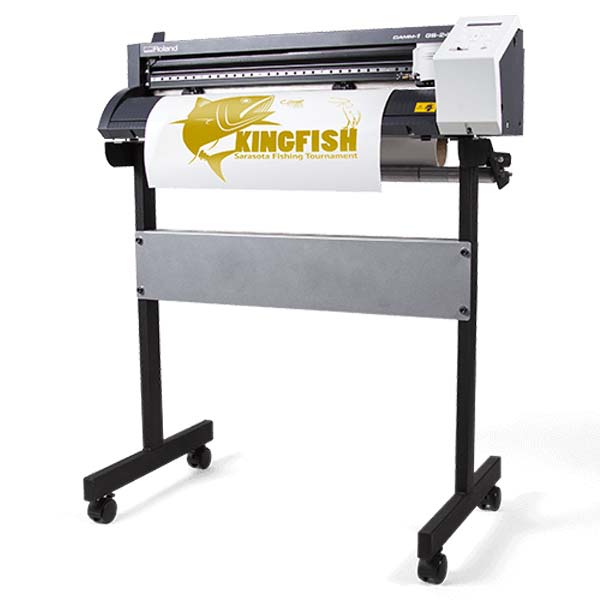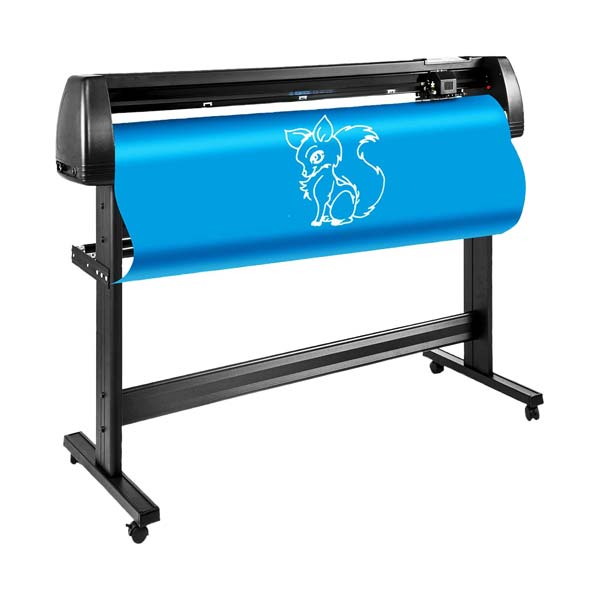 Buy Now
Contact us for more details

The tools that we use to make things are getting more complex, more expensive and harder to access. That's a problem. We believe that everyone should have the freedom to make. So we're building a series of compact, desktop machines that are simple enough for anyone to use. You can take control your own production, from start to finish. The Mayku FormBox is our first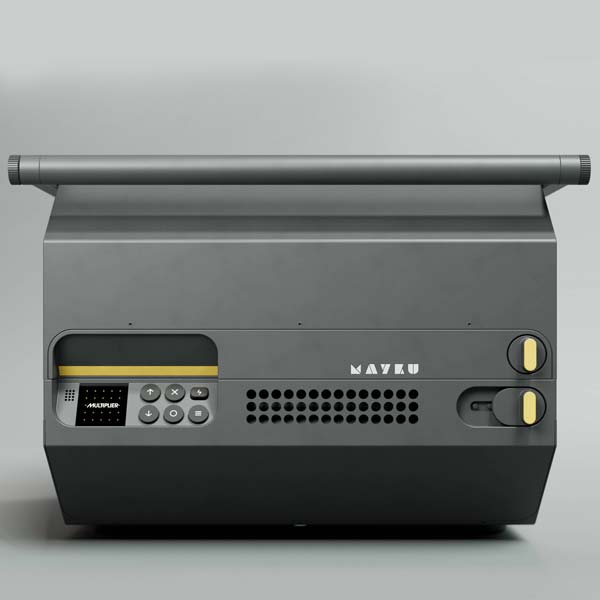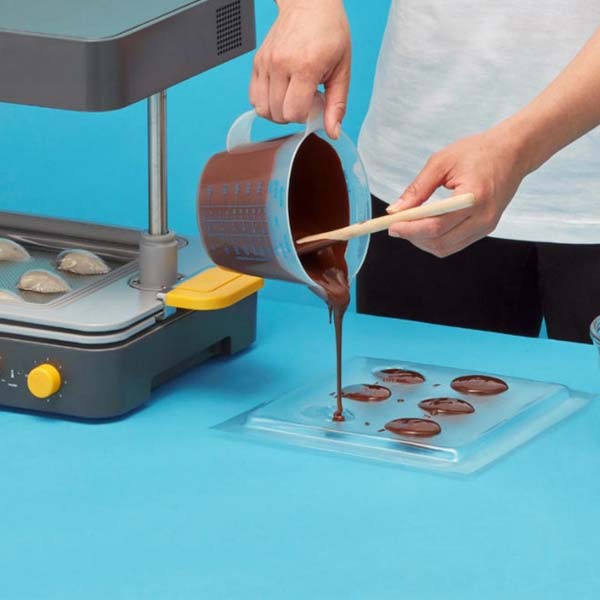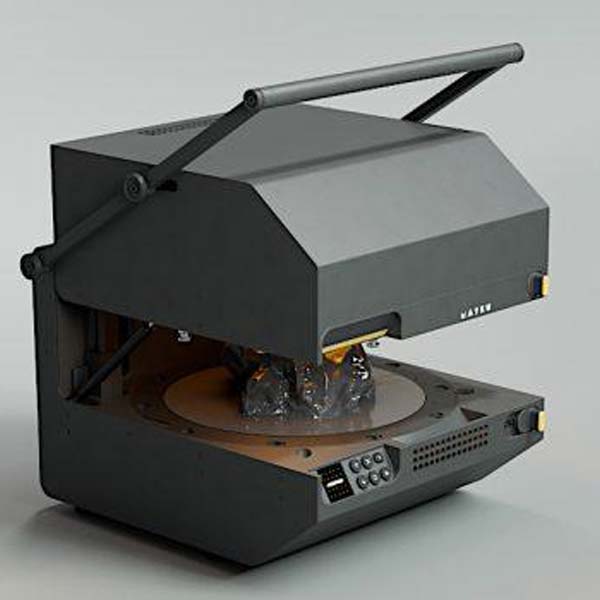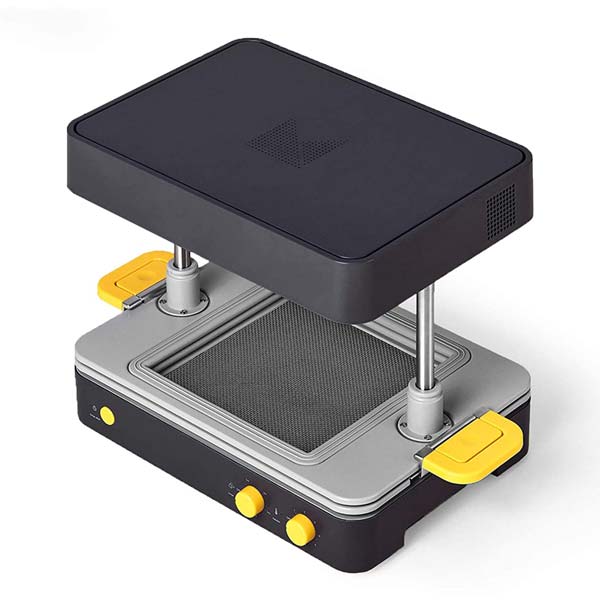 Buy Now
Contact us for more details
Laser Cutter
Laser cutting is a technology that uses a laser to cut materials, and is typically used for industrial manufacturing applications, but is also starting to be used by schools, small businesses, and hobbyists. Laser cutting works by directing the output of a high-power laser most commonly through optics. The laser optics and CNC (computer numerical control) are used to direct the material or the laser beam generated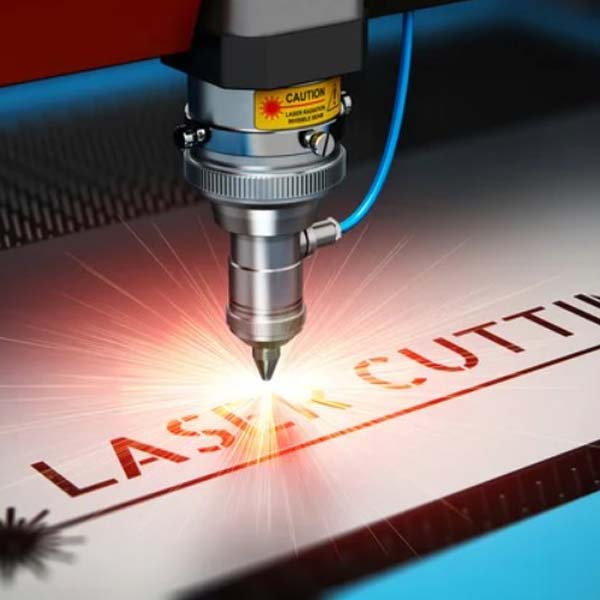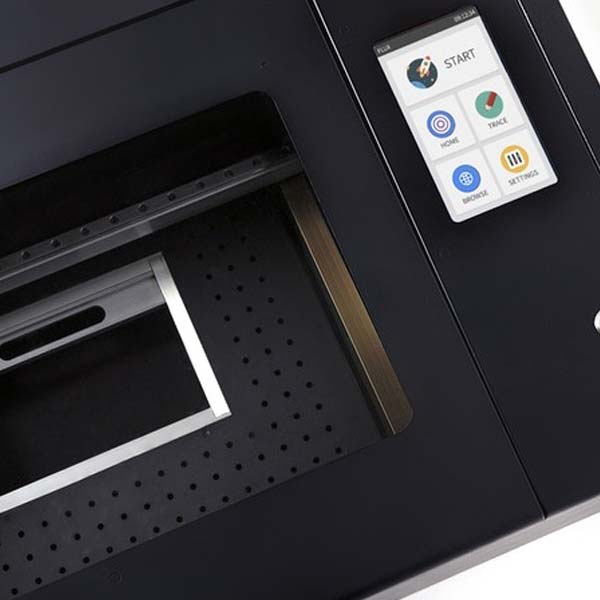 Buy Now
Contact us for more details