The first step in
teaching students to
innovate is making sure
that educators have
opportunities to be
innovators themselves.
Education
Tebyan's goal is to enrich and provide the students and teachers with the technological tools and media
that assist in the communication of knowledge, and its development and exchange.
Health Care
We provide a multitude of cutting-edge technologies that can be utilized in many industries for example in healthcare, 3D bioprinting is used to create living human cells or tissue for use in regenerative medicine and tissue engineering. 3D printing is also used to manufacture precision and personalized pharmaceuticals.
Oil & Gas
From CNC machines for spare parts, VR training modules for engineers and staff, to first aid and safety
AR modules, Tebyan has served this sector on multiple occasions proving to our clients how adopting
such technologies can save a lot of resources and time.
Architecture & Construction
Combine VR with 3D printing and 3D scanning and what can be created is much more than a model of a
construction but a whole experience for the end user, Tebyan equipped with cutting edge technology
that can outperform and exceed our clients' expectations.
Tebyan has been in the market for quite some time working with pioneers in the field of technology, with a skilled team that can deliver on time and within budget every time.
Tebyan has an excellent work record with 100% successful completion rate of projects with reputable Government organizations and private sector organizations, like ministries, universities, military and much more. Tebyan has received multiple awards locally and globally for the range of innovative solutions in the portfolio of products and services.
Tebyan Pioneers, We believe in the power of technology to transform the education process and the power of education to build innovative future generations.
Innovation Spaces, We setup and operate high standard innovation labs and infrastructure facilities, such as Fab Labs and Makerspaces
Lifelong Learning, We believe in lifelong learning and hence provide learning solutions across the spectrum from K-12
Education to Corporate Learning.
Effective Solutions, We research and implement quality focused learning solutions that meet current and future needs of education systems.
Deep Understanding, Our deep  understanding of education and technology systems help us to effectively address learning needs at all levels.
Valued Clientele, Our valuable relationships with our clients presents a varied reference-able base of implementations from single classrooms to nationwide turnkey solutions.
"You imagine it, we deliver it"
Investing in the furture Innovation in education.
Tabayan Group was established in Qatar as a national company aiming to contribute seriously to the educational development witnessed by the state through the  interaction of international and local expertise, especially the transfer of experiences and partnerships with many of the world's leading companies in the fields of educational and content production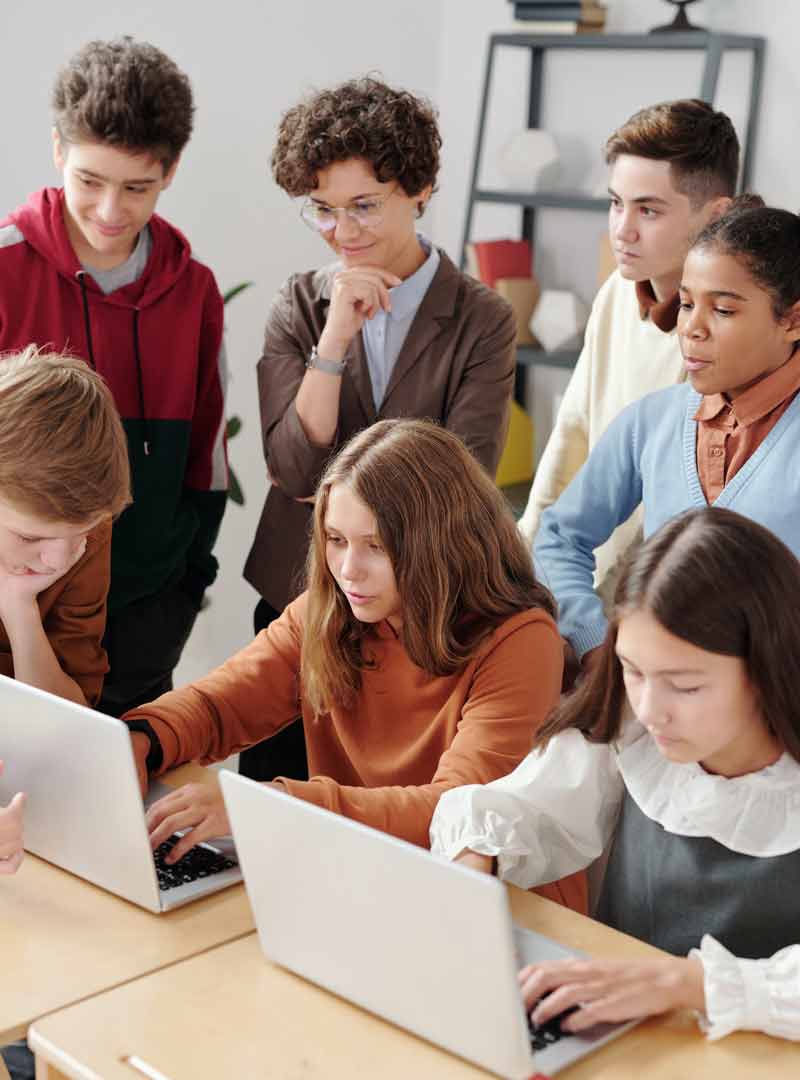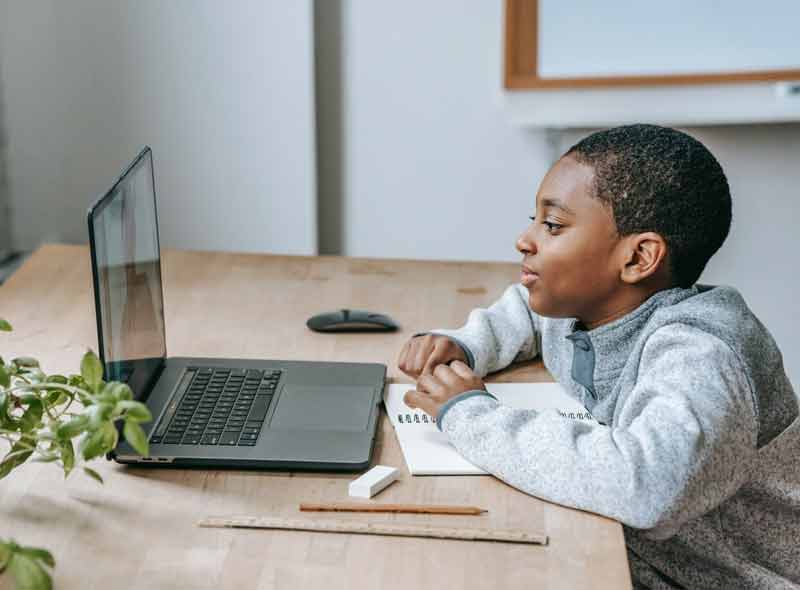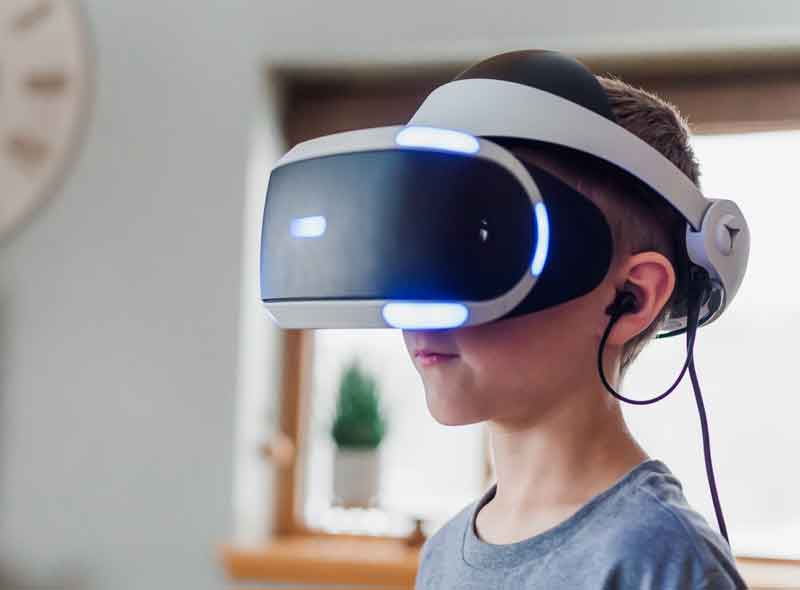 Virtual reality labs for K-12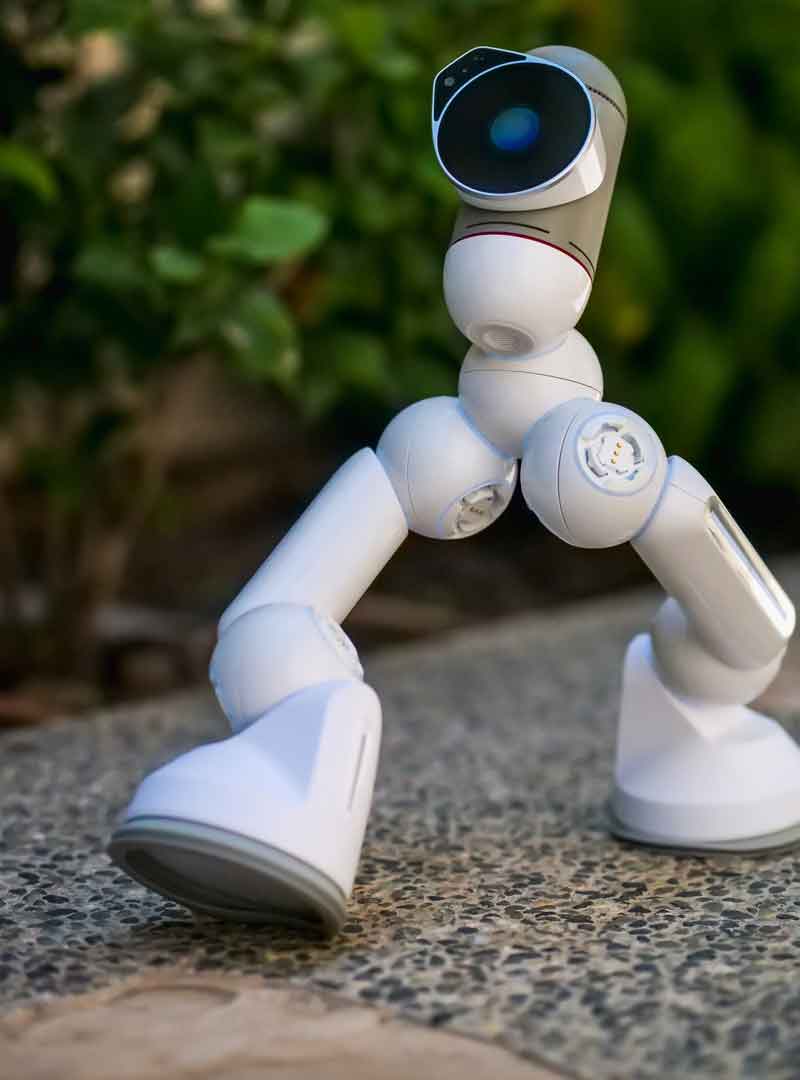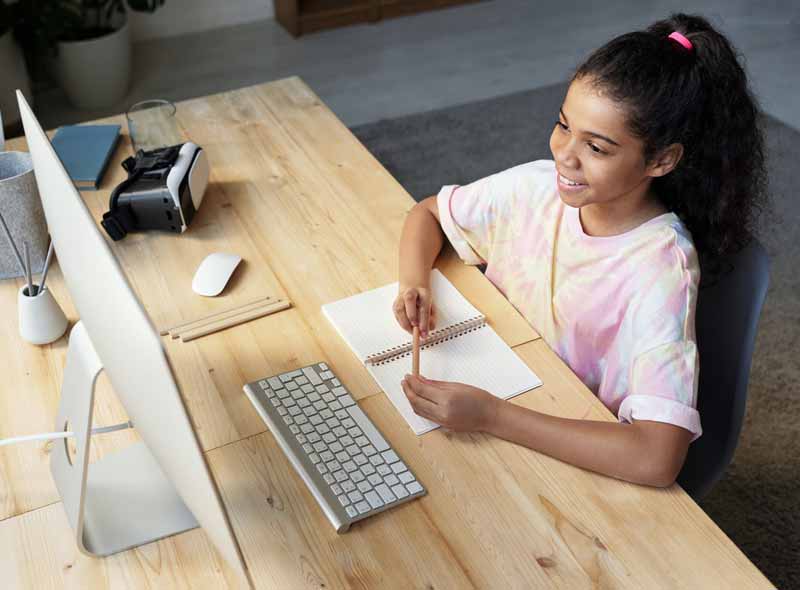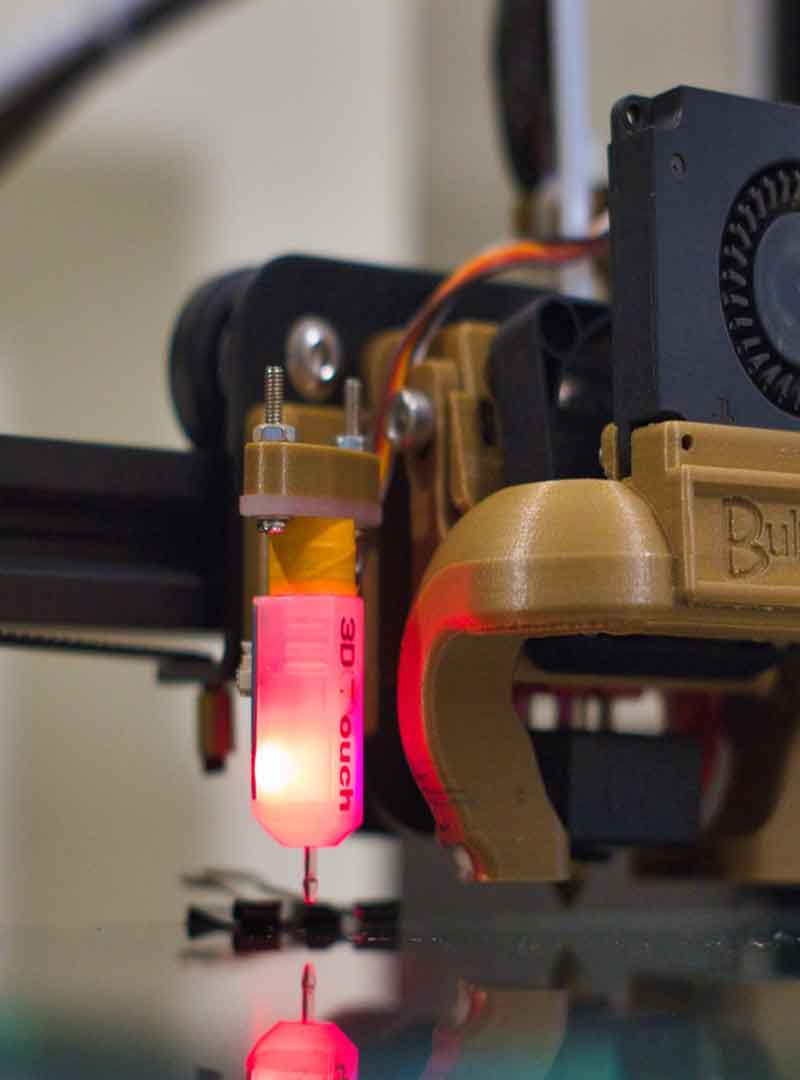 We are proud of our key clients
Our valuable relationships with our clients presents a varied reference-able base of implementationsfrom single classrooms to nationwide turnkey solutions.